Move over Thafer L'Abidine, there's a new Arab hottie on the block!
There's so much to like about Sherif Fayed. (Facebook)
It's no big secret that we fangirl every time we hear the name Dhafer or the word Tunisia. Last year, women drooled a river for Dhafer L'Abidine in TV show 'Ta7t ElSaytara' and eye candy as we knew it changed forever. This year another hottie made an appearance in one of the promos and we think this is going to be his year.
The Egyptian-American traveler/TV host/Viner/Internet celebrity/actor/whatever the hell he wants, Sherif Fayed, is expected to be this year's lady killer. Layali ElHelmeya's latest season nailed Fayed as ElBadry's family golden boy. We seriously hope his acting is at least half as good as his looks because we think women will be falling for him anyway, so at least they have an excuse other than his abs and baby blue eyes.
Here is all the proof we need why this is perfect casting:
Sherif Fayed as Hisham Selim and Dorra's son, one word – Yalahwi. Talk about a family who won the genetic lottery.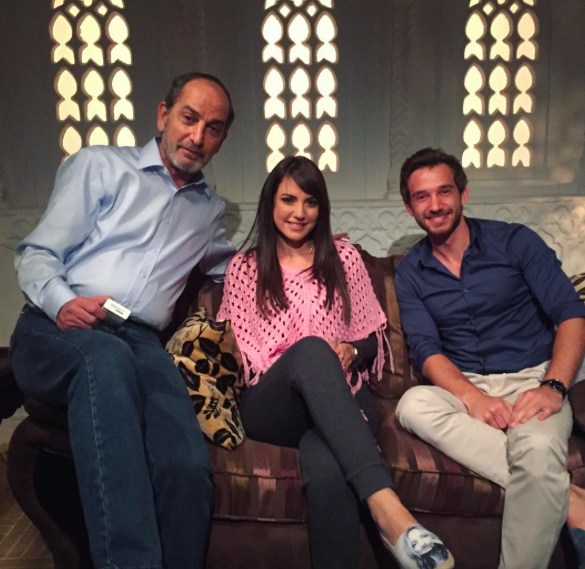 The guy has packs that go on for days and days and days…
Yet he eats like a champ and who doesn't love a man with a healthy appetite!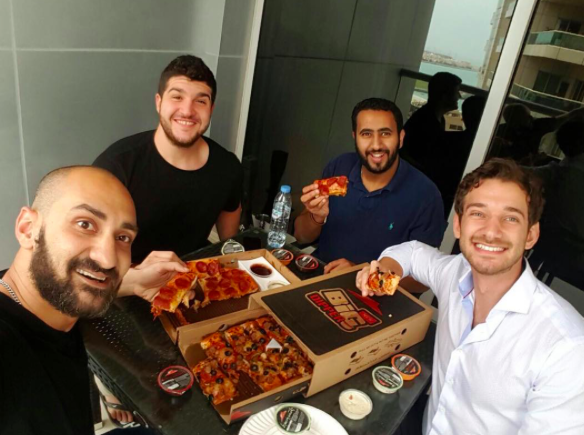 His Instagram account is 7asas we gayash awi!
Even animals fall for his cuteness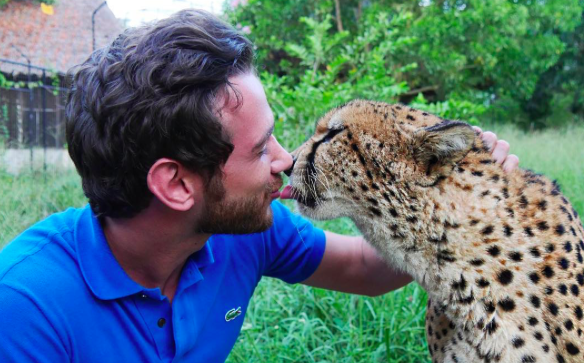 Yatto 3lih – Sherif not the baby!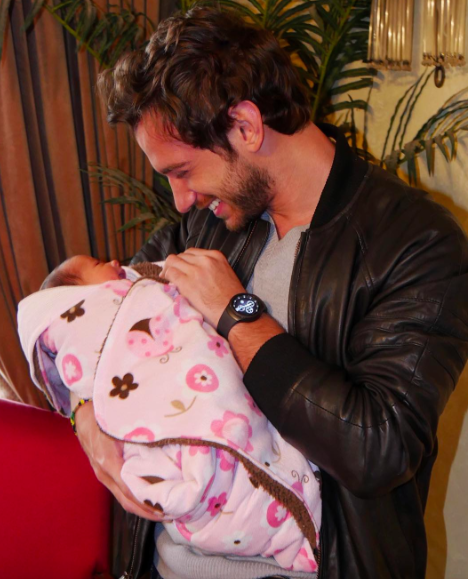 The traveller is all over the planet, leaving women sighing and dying of jealousy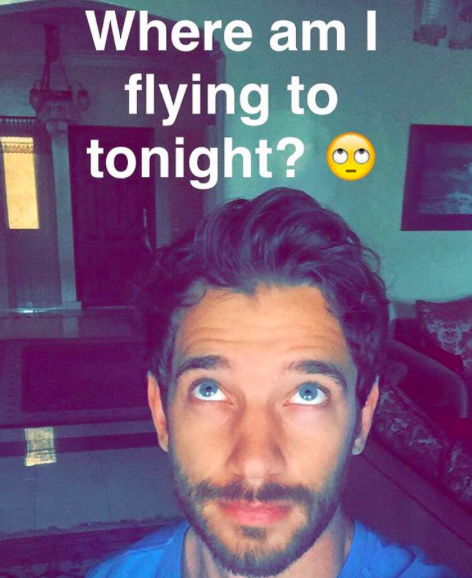 Even men have had enough of the Sherif Fayed mania