Published August 14th, 2017 - 02:41 GMT
Burning some calories and trimming your tummy is on almost every resident's mind in Dubai. But hitting the gym on a weekend or going for a run in 50°C will never make it to your weekend to-do list.
We have a list of fun activities that can help you lose up to 400 calories without realising you are exercising.
Read more: DubaICE Ladies Beach Is Open Every Weekend in July and August
Cycling
Riding a bike at an average speed of 12 to 13 mph will help you burn anywhere between 450 to 500 calories per hour. If you don't want to hit outdoors, pedaling a stationary bike can burn just as many calories, depending on your speed and resistance.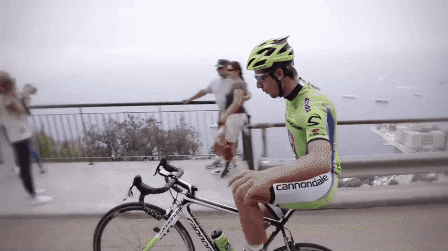 Dancing
Why wrap up a weekend without partying and dancing? 
Doing aerobics for an hour can burn up to 443 calories per hour so yeah go ahead and RSVP for a Friday-night dance party. Fitness Blender went ahead and listed the amount of calories burnt by different dance forms. For example, Hip Hop can burn between 370 to 610 calories, belly dancing (290-360 calories), break dance (400-650 calories), ballet (380-450) and so on.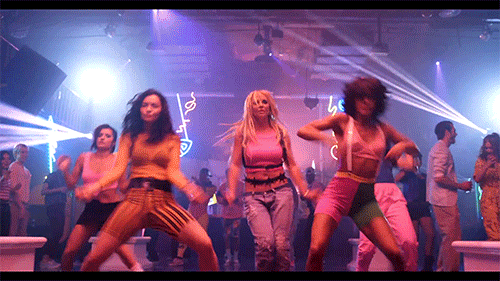 Swimming
The best way to lose fat is working out in the pool. An easy swim for an hour burns around 500 calories, while going vigorously can help you burn almost 700.
Read more: Top ten tips for staying healthy at work
A person with a body weight of 59 kgs swimming freestyle for 60 minutes can burn approximately 590 calories. If you are around 70 kgs, a 60-minutes swim can burn 700 calories for you. Check the entire list here. 
Golf
Dubai is home to extensive golf courses and also hosts professional tournaments. The subtropical climate in the city is perfect for golfing and many set aside the weekend to catch up with friends over a game. Make your pick from the Meydan Golf course, Emirates Golf Club, Dubai Creek Golf and Yacht Club and set out with your clubs.
A person with 58kgs can burn up to 270 kgs an hour and can increase that up to 254 calories by walking and pulling his clubs himself.
Ice Skating
If you want a break from visiting the beaches in Dubai, head to the Ice rink in Dubai and try ice skating. Have you tried the Olympic-size ice rink yet? An hour of the session could cost you between Dh80 to Dh100 and is worth it if know the calories it could burn.
According to the United States Figure Skating Association, you can burn between 250 to 810 calories an hour with recreational skating. Competitive skating makes use of anything between 450 to 1080 calories per hour.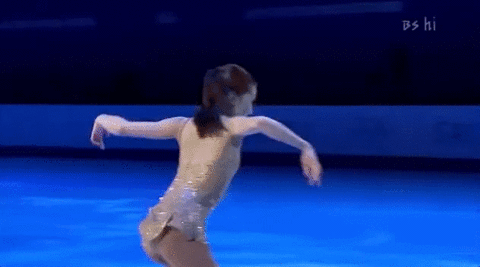 Via SyndiGate.info


Copyright © 2022 Khaleej Times. All Rights Reserved.