Published June 4th, 2018 - 09:18 GMT
It's a wide rumor that cryptocurrencies are the future of physical cash and that pretty soon there will be one "virtual currency" unified for every country in the world. 
In consideration for those who own the currencies and wish to donate in Ramadan, to widen its donor base and cut down on currency conversion fees, the Shacklewell Lane Mosque in Dalston, east London, has decided to accept bitcoin and other cryptocurrencies.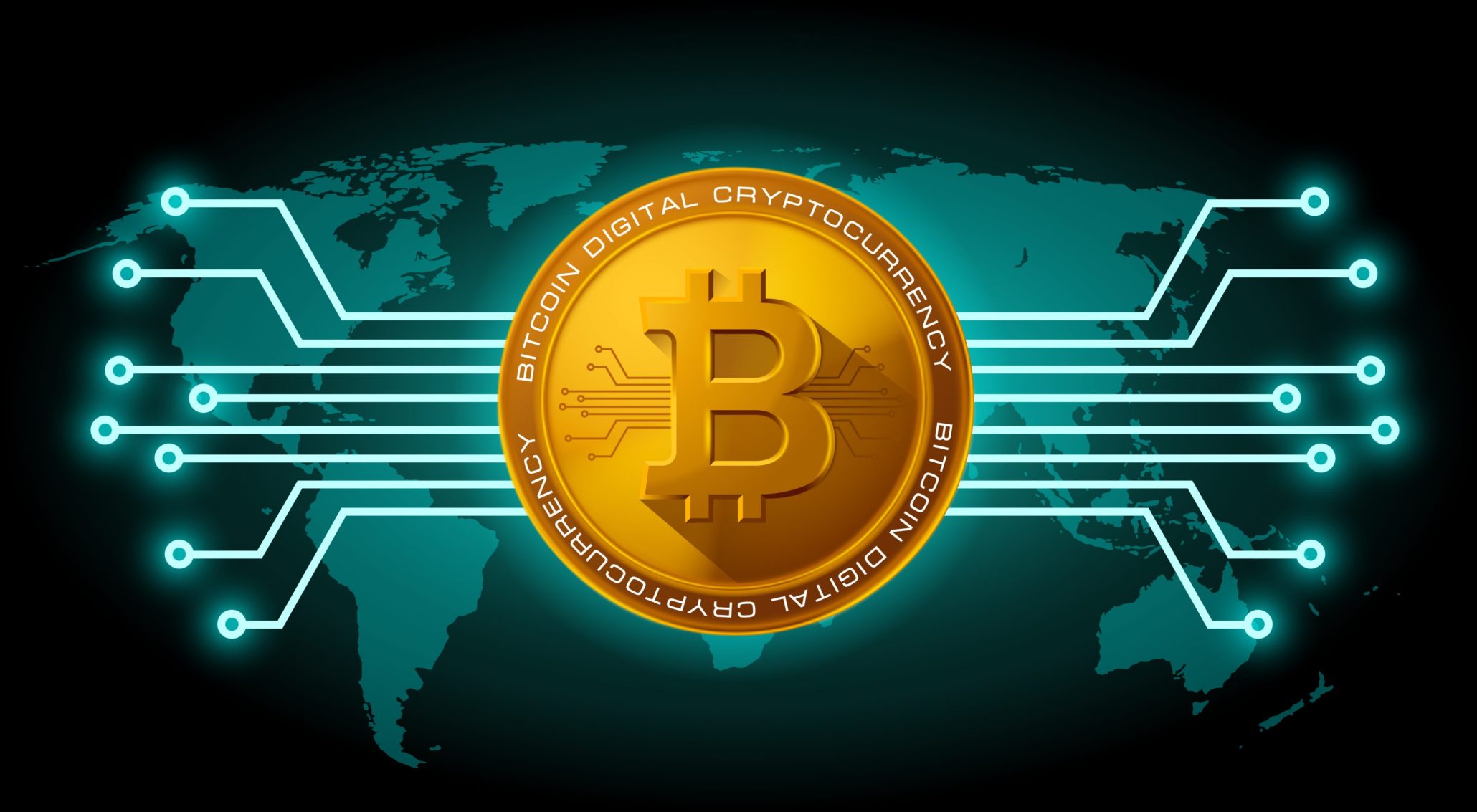 Read More
Bitcoin Sell-Off Continues; Fca Investigates 24 Crypto Firms
The Bitcoin Trade Booming on Bahraini Websites
There's been a debate between Egypt's Grand Mufti and the Imam of Shacklewell Lane Mosques about the decision as dealing with Bitcoin is not permitted according to the Islamic law but the Imam says that the coin is just like any other currency.