Published November 9th, 2020 - 07:30 GMT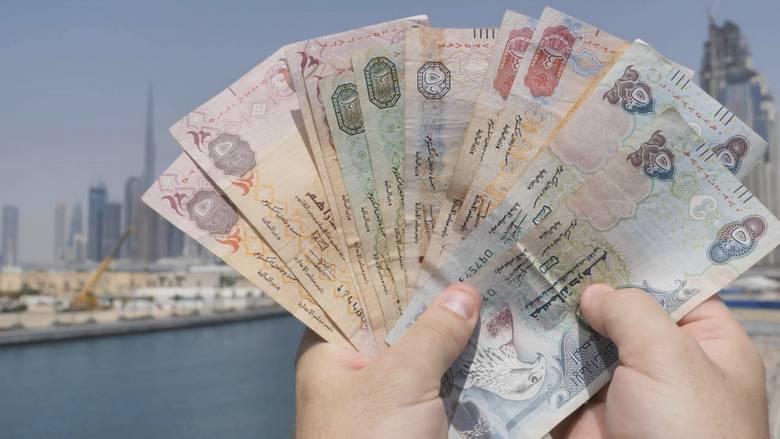 College students in the UAE expect an average salary of around Dh15,600 with males expecting less than female students.
According to a study by Universum, male students expect a Dh14,817 salary while their female compatriots expect Dh16,130 salary a month.
Around one-third, 34 per cent, of students are keen to work for an international company, 26 per cent for the public sector, 18 per cent for a national organisation, 7 cent for small and medium enterprises and 3 cent are keen to join a start-up.
Only 6 per cent of the students want to start their own business.
The survey interviewed 7,796 students from 114 areas of fields across 34 UAE universities between October 2019 to April 2020.
Best employers
While employers with the best campus recruiting activities are Emaar, Adnoc, Masdar, Google, KPMG, Masdar, Dubai Police and Abu Dhabi Police among others.
For business students, Emirates, Emaar and Google are the top three employers while engineering student rate Emaar, Adnoc and Masdar as top three best employers. Students studying health/medicine rate Cleveland Clinic Abu Dhabi, Emirates and Dubai Police as top three employers.
Around 17 per cent of students are keen to join military/police, 15 per cent marketing/advertising, 14 per cent management and strategy consulting, 14 per cent IT and engineering consulting, 13 per cent fashion, accessories and luxury, 13 per cent education, 13 per cent media, 13 per cent arts, entertainment and recreation and 12 per cent e-commerce.
High future earnings, professional training and development, respect for its people, innovation, secure employment, a friendly work environment and inspiring leadership are some of the key attributes that students are looking for, in their employers, Universum data showed.
The most used communication channels used by the UAE students are social media, career fairs, online job boards, employers' career websites, career guides and others.
Via SyndiGate.info


Copyright © 2021 Khaleej Times. All Rights Reserved.