Published March 9th, 2016 - 12:29 GMT
Summer is just around the corner and with all the winter clothing layers suddenly gone, we just realized it's the time of the year we dread the most: Summer dieting month. This year, we refuse to let go of our pizza, shawerma and cupcakes hoping to look like Kendall Jenner and instead end up as her fat cousin. We are done and over with skinny teens. This year, our motto will be the more, the merrier and the bigger, the better.
In attempt to make every female proud of her figure, we decided to remind ourselves of sexy and voluptuous Arab women who are under the spotlight, giving zero f**ks about commercial beauty standards and teaching us all how to slay our killer curves and love them for a change.
Hana Shiha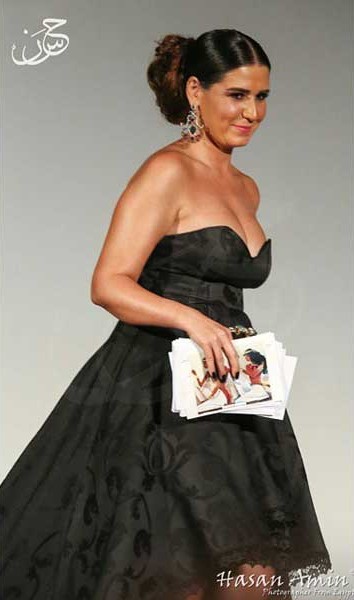 Hend Rostom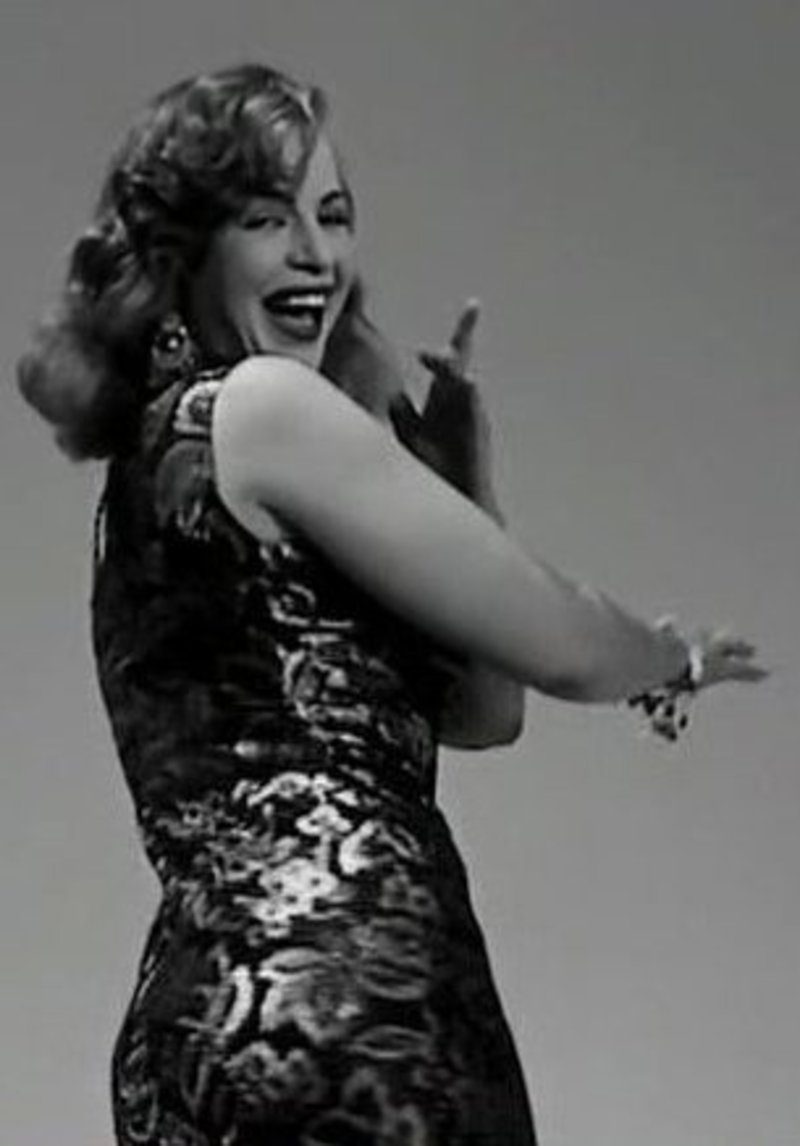 Raya Abirached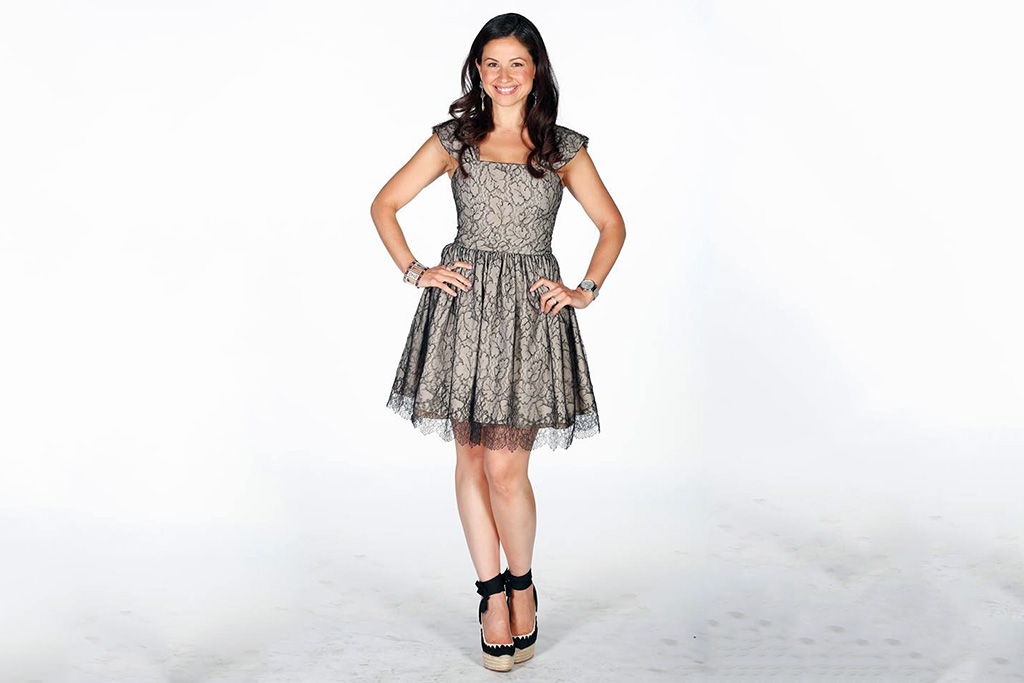 Saba Mubarak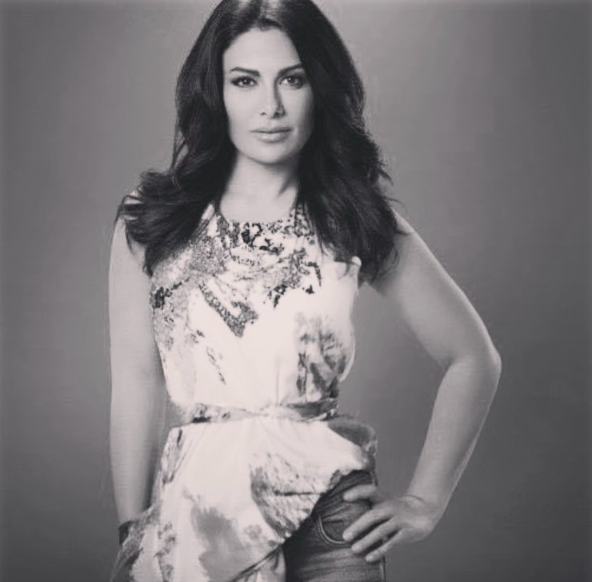 Ghada Adel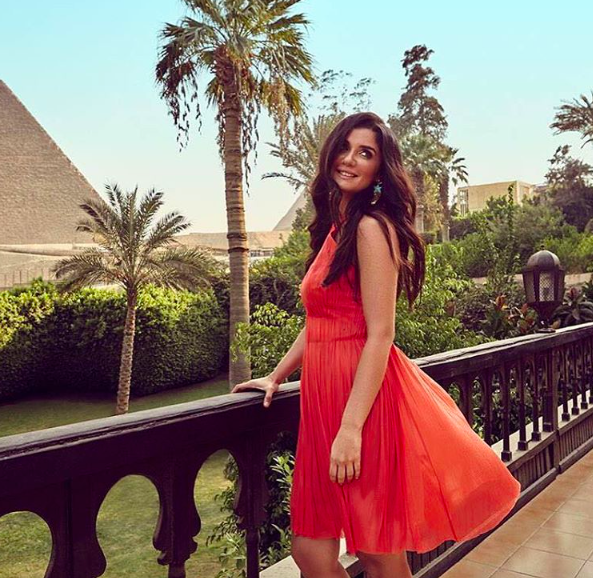 Hend Sabry
Kenda Alloush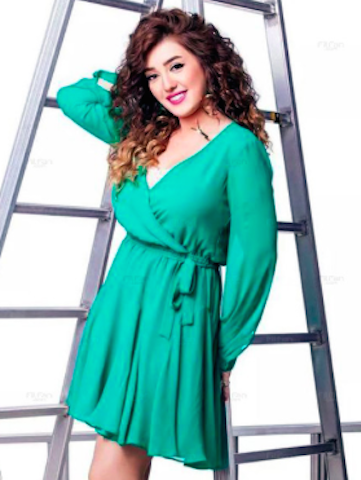 Laila Elwi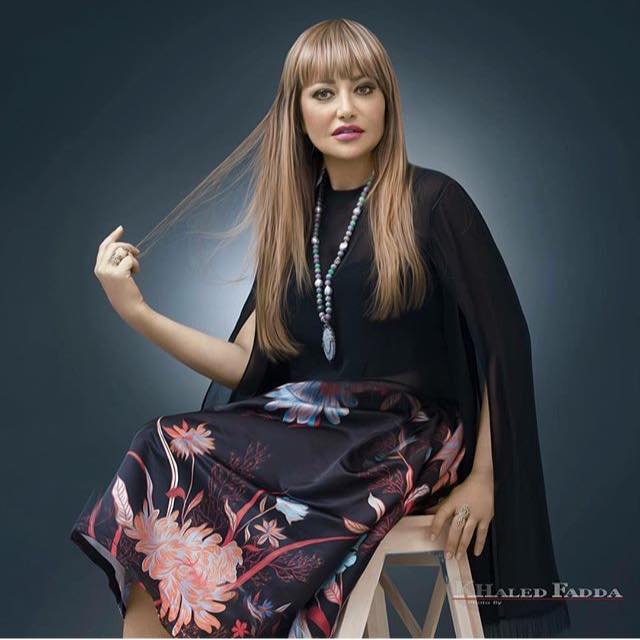 Ruby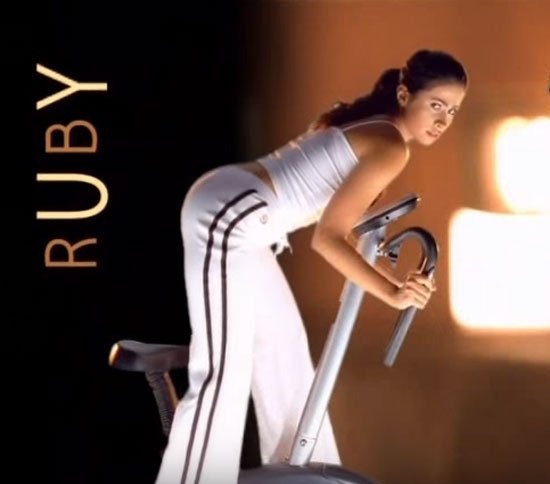 Donia Samir Ghanem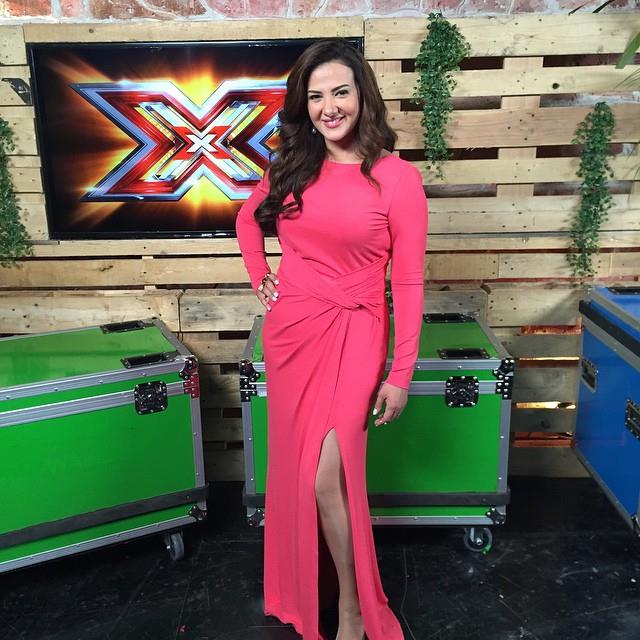 Amy Samir Ghanem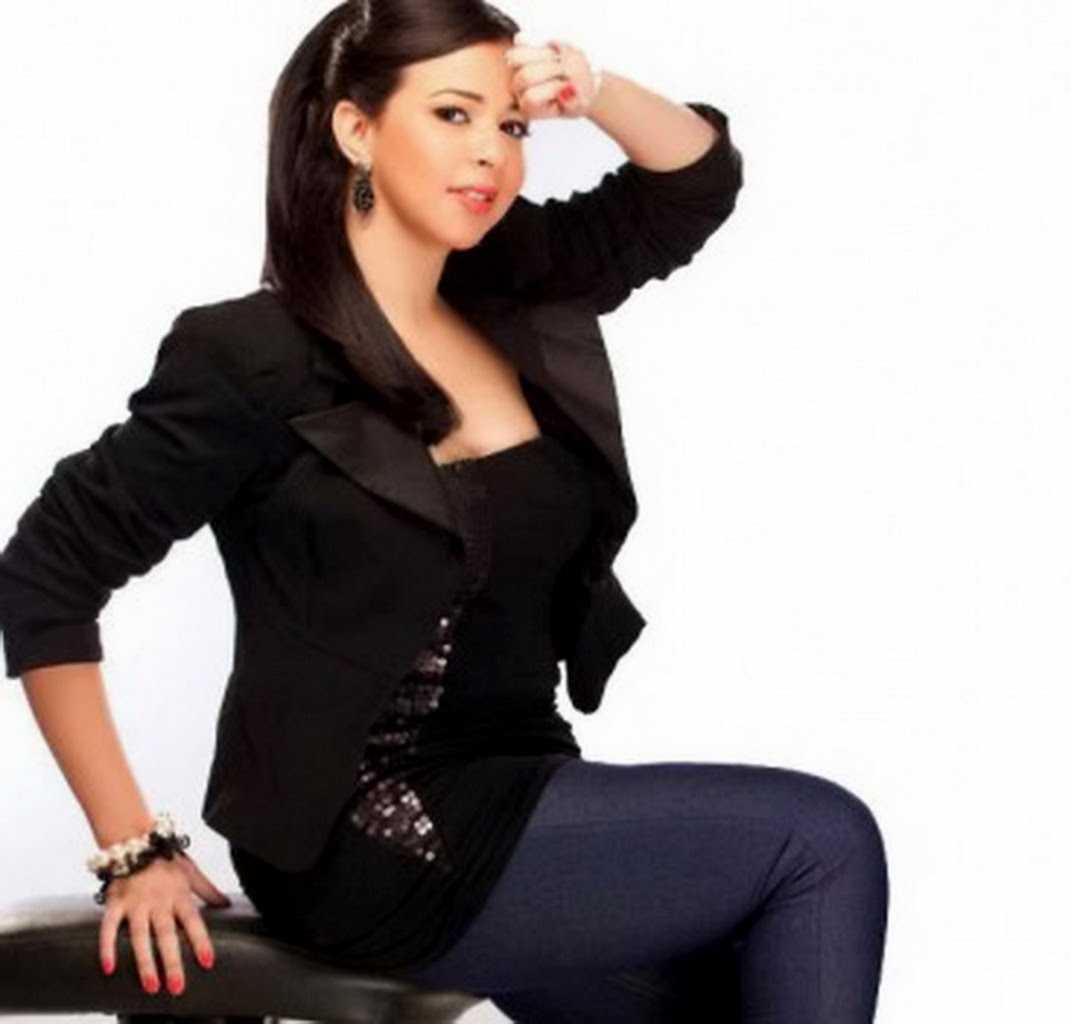 Sabah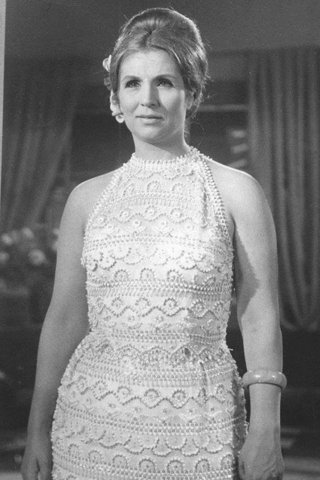 Soad Hosny
Ghada Abdel Raziq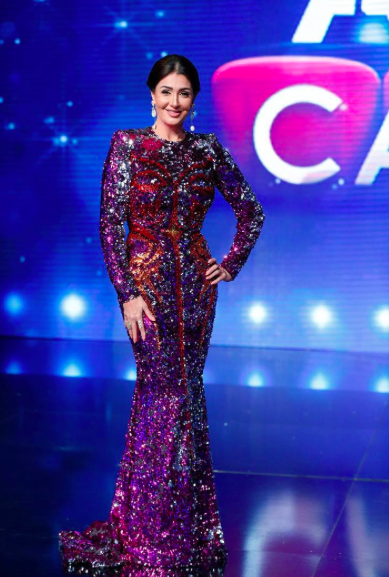 Rania Youssef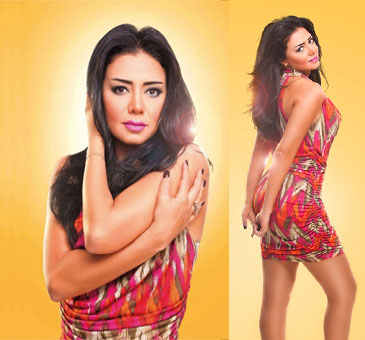 Dorra 
Yasmine Sabry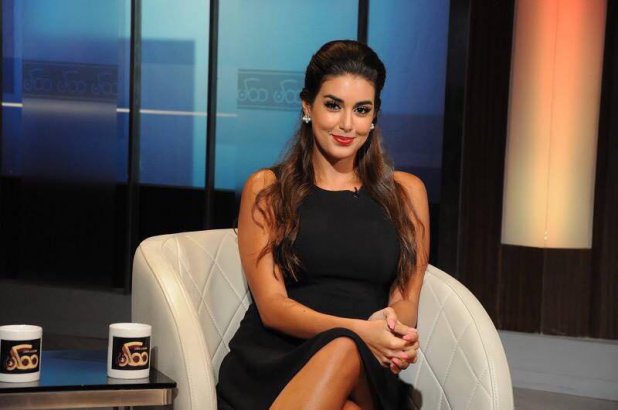 Ghalia Benali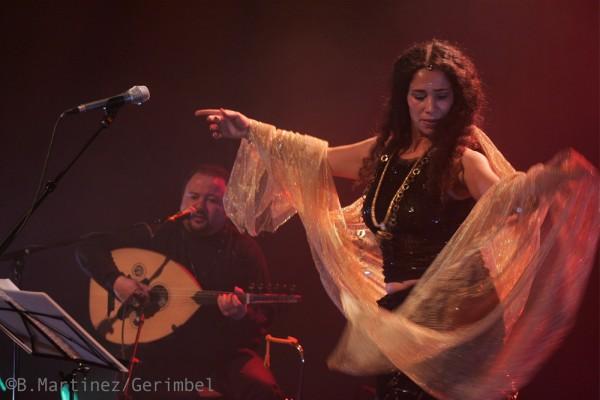 By Dina Hashish