9 Hilarious Cairokee lyrics perfectly describe the Kardashians!
9 times Cairokee's lyrics perfectly described the Kardashians. (Watchepisode.tv)
Two weeks ago, I came across Amir Eid's, Cairokee's vocalist, Twitter account and I was ridiculously impressed by how smart his comebacks are with both his social media fans and haters. It was a life lesson on how to handle cyber bullying.
I've never listened to their music, I was intrigued and wondered what it would be like if this guy wrote a whole song, would it be just as witty?
I've been listening for two weeks now, and I couldn't help but notice, are they making fun of the Kardashians and their men? Well, I don't think musicians could care less about them, but I just loved how some of the lyrics fit their lives perfectly. Someone finally said it all without even noticing.
"Mat El Kalam"
"Ala El Hamesh"
"Agmal ma andi"
"El Baka Baka"
"Ethbat makanak"
"El Malek"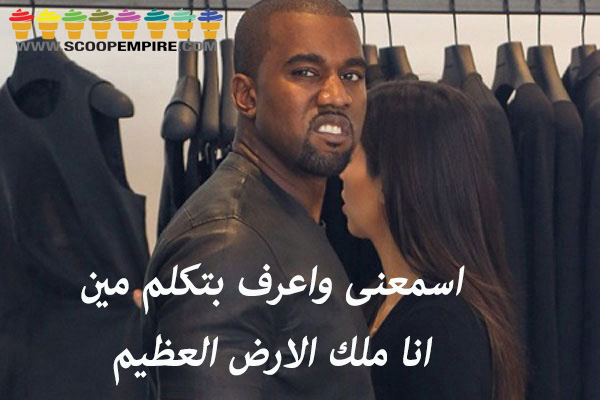 By Dina Hashish