Has Father Time been kind? See what the cast of Layali El Helmeya looks like, then and now!
Time flies: The cast of Layali El Helmeya in a 2004 poster. (YouTube)
Yep, it's been a whole 29 years since the first episode of Layali ElHelmeya has aired on TV. With the news of the legendary mosalsal coming back into our lives this Ramadan, we've decided to show you the cast looked like then…and now.
Fardous Abdelhamid as Anisa Badawy
En3am Saloosa as Wasifa El-Marzouky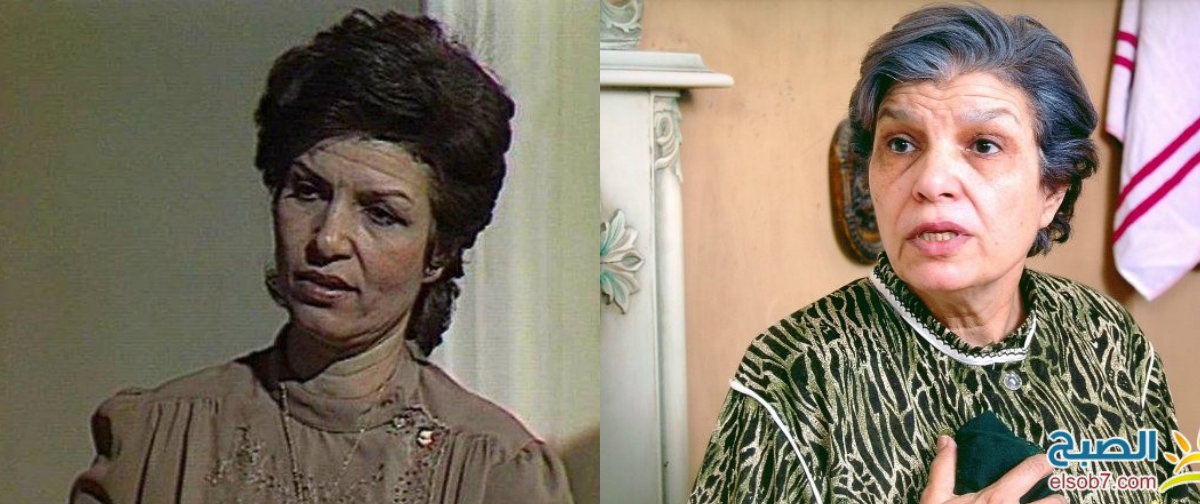 Safia Al-Omari as Nazek Hanem El-Sele7dar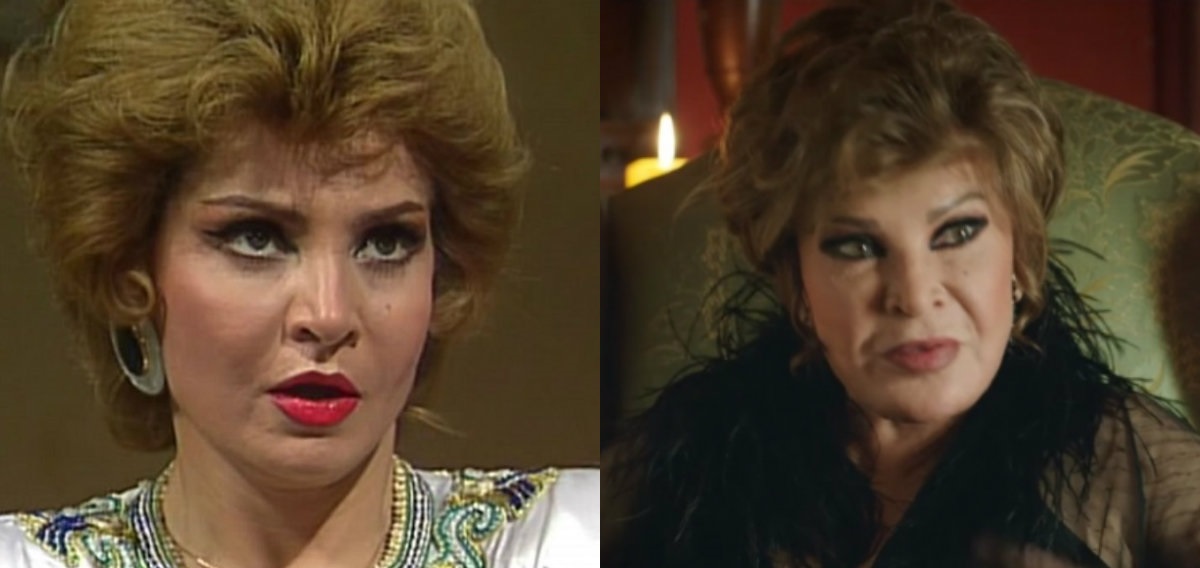 Mohamed Metwaly as Bassiouny Bessa
Muhammed Riyad as a journalist who works for Zahra Soliman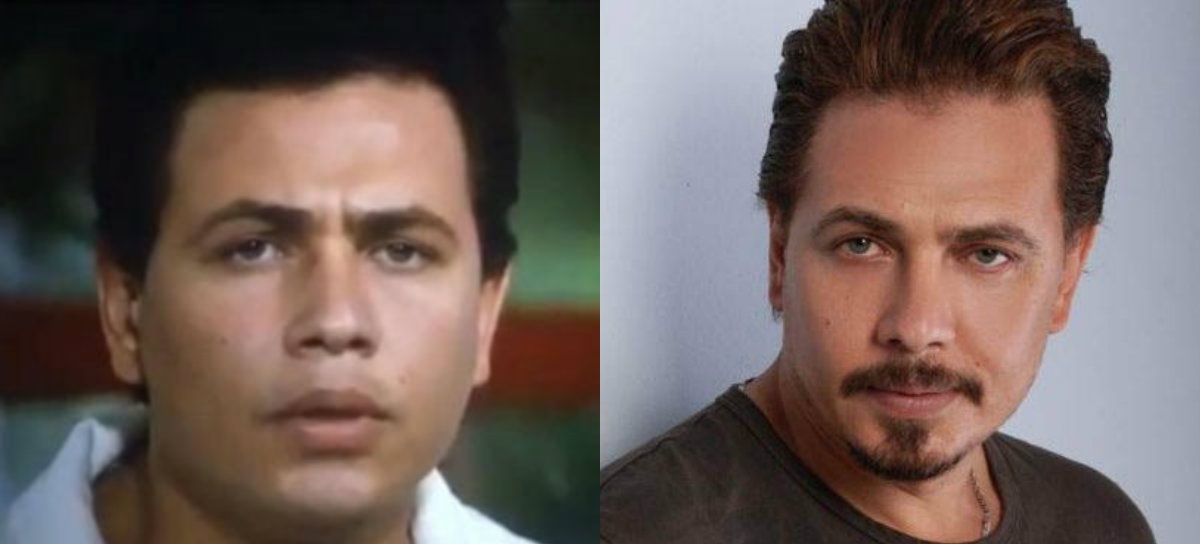 Hesham Salim as Adel Soliman El-Badry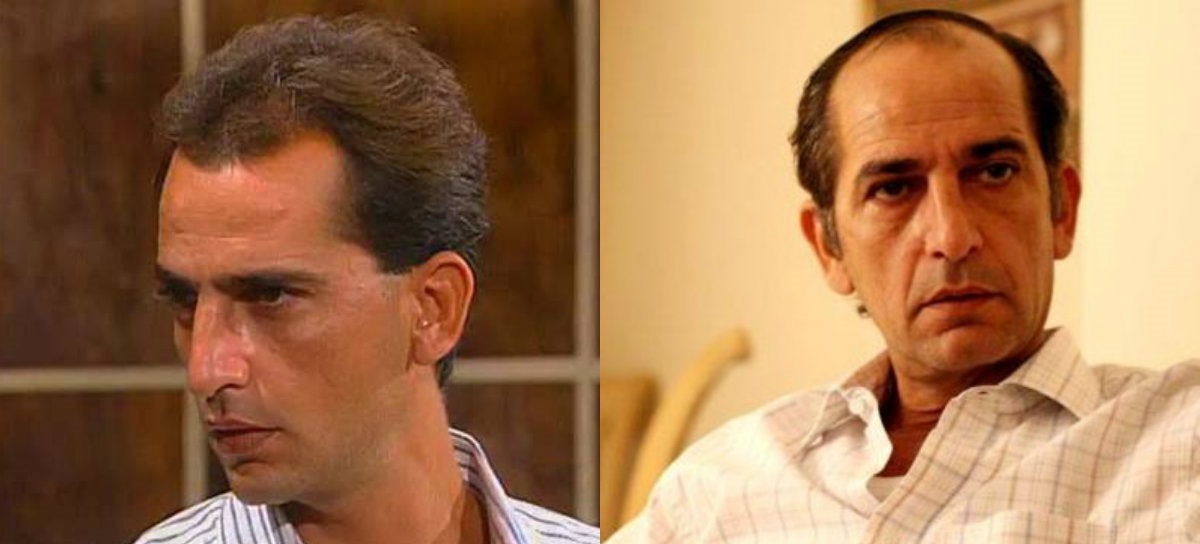 Lucy as Hamdeya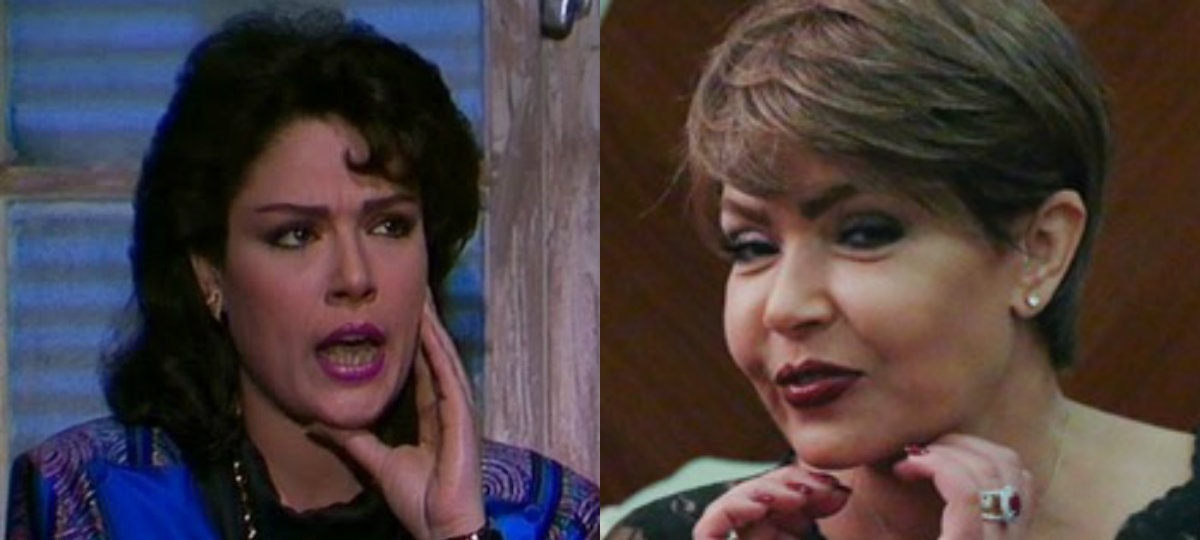 Yehia El-Fakharany as Selim El-Badry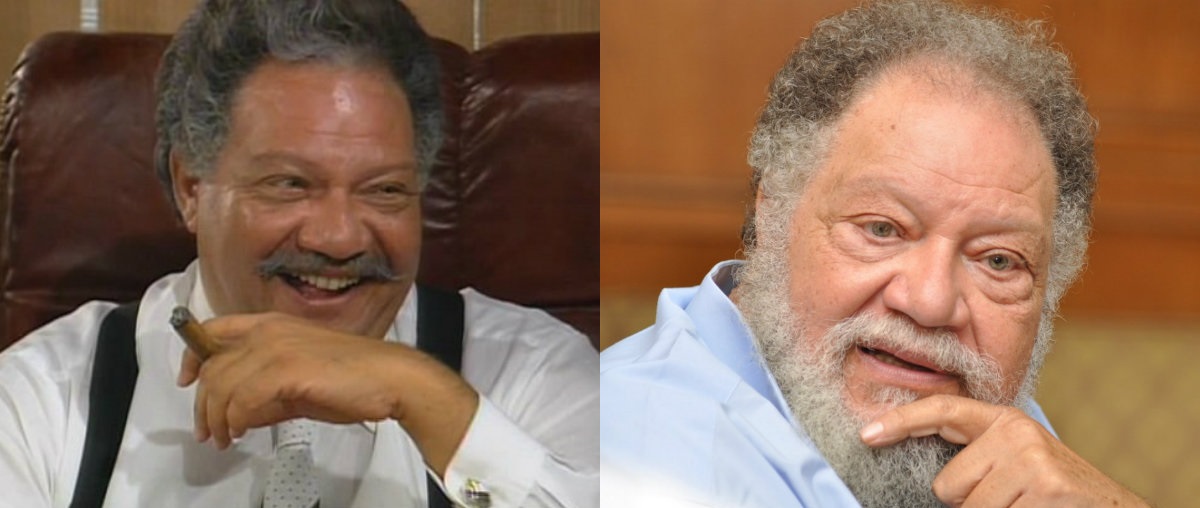 Sadly, El-Fakhrany won't be reprising his role as its physically impossible for his TV counterpart to be alive after all of these years.
Salah El-Saadany as Soliman Ghanem
El-Saadany's character as well will not be making an appearance for the same reason as El-Fakharany.
Mahmoud Abdelaleem as Ali Selim El-Badry
Sadly Abdelaleem suffered from a fatal heart attack earlier this year. Layali ElHelmeya have decided to honor Abdelaleem and make his TV counterpart appear in the new season's first episode.
Elham Shaheen as Zahra Soliman
Shaheen expressed her apology to not being part of Layaly ElHelmeya's sixth season as she doesn't want to reprise her role without actor Mamdouh Abdelaleem.
By Suhaila Khalid
We so cannot wait for the new season, yalla ba2a!