Published January 22nd, 2017 - 08:32 GMT
The Trumps are officially in Washington. Last night (19 January), the First Lady Melania Trump attended a candlelight dinner at Union Station and tested the waters for her upcoming duties in a dress made by none other than Lebanese fashion designer Reem Acra.
According to WWD, Reem Acra is one of Trump's favorite designers, but of course, the Internet didn't care. Acra's official Instagram posted a picture of the First Lady in her dress an hour ago, and people couldn't just bite their tongue.
Most of the comments attacked Acra, calling her names for supporting a "bigot"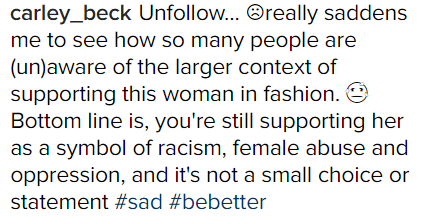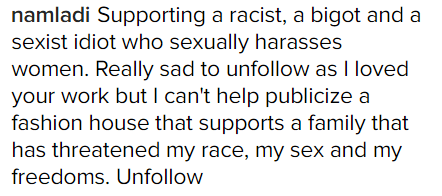 Luckily, some people came to Acra's defense