Published August 10th, 2015 - 07:18 GMT
Algerian actress Amel Bouchoucha made a beautiful bride on Sunday when she wedded her millionaire businessman fiance Waleed Awada.
The elaborate wedding ceremony and reception took place in her hubby's native Beirut, where a host of Arab celebs - including Lebanese actress and singer Cyrine Abdelnour - were dressed to the nines to celebrate Amel's big day.
Not only was the wedding extravagant, but the bride dressed the part in not one, but two wedding gowns. The first was an off-white, off-the-shoulder princess gown, while the second gave her legs room to dance with friends and family in an ivory mermaid dress.
Courtesy of Al Watan Voice, you can feast your eyes on Amel & Waleed's "delicious" wedding photos below!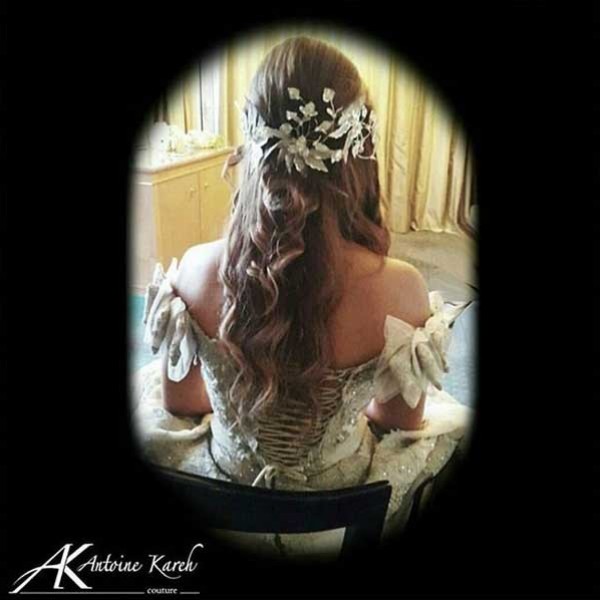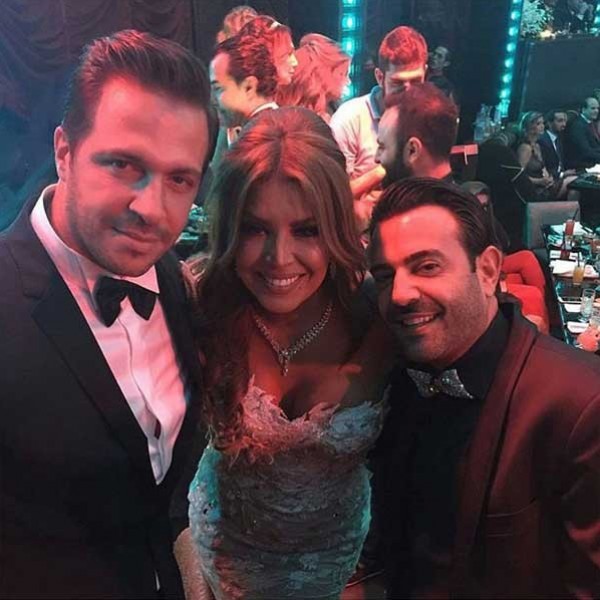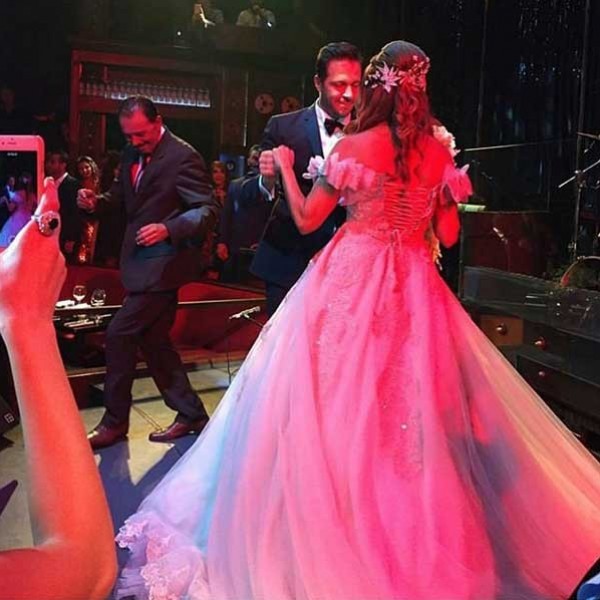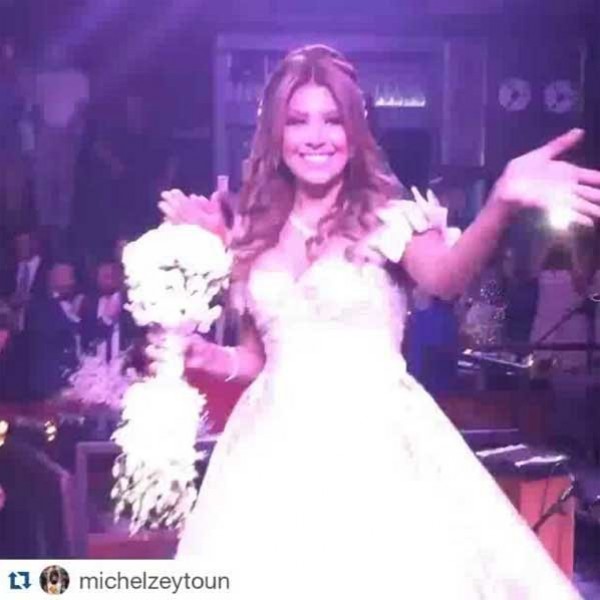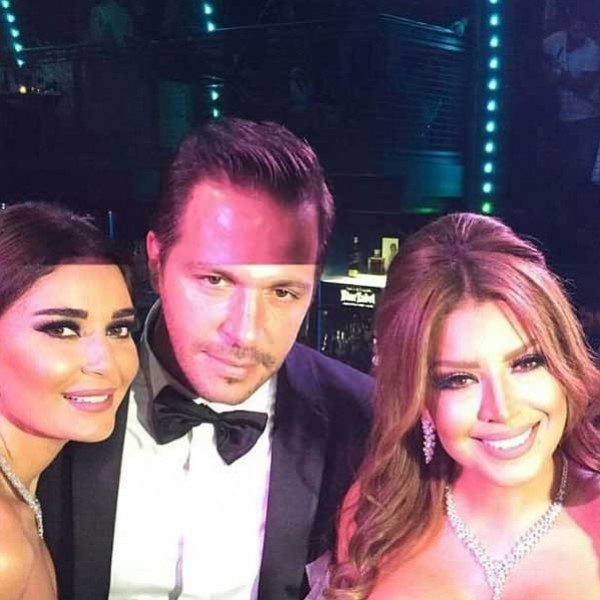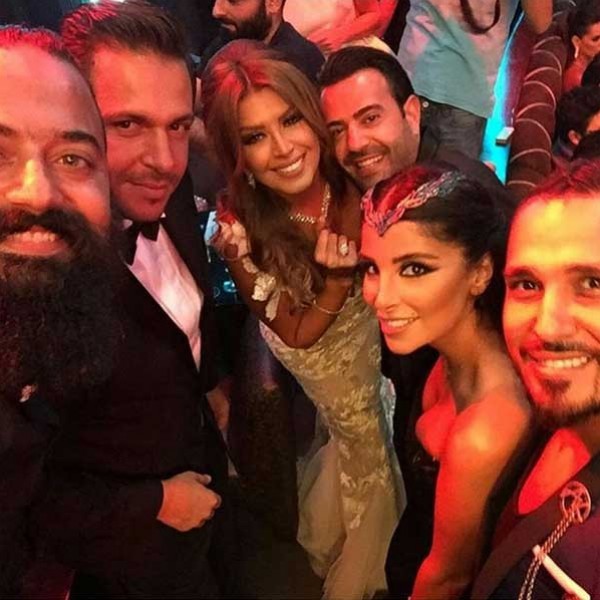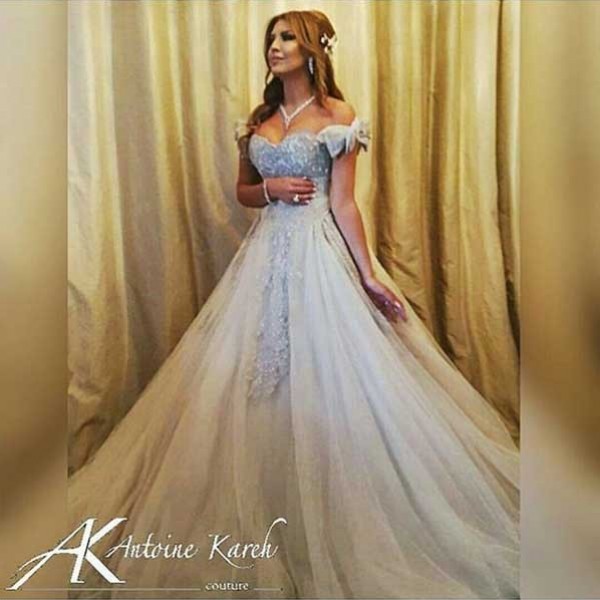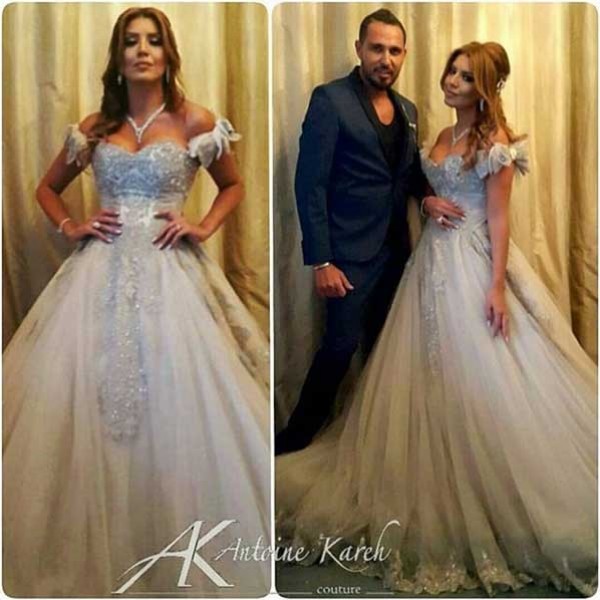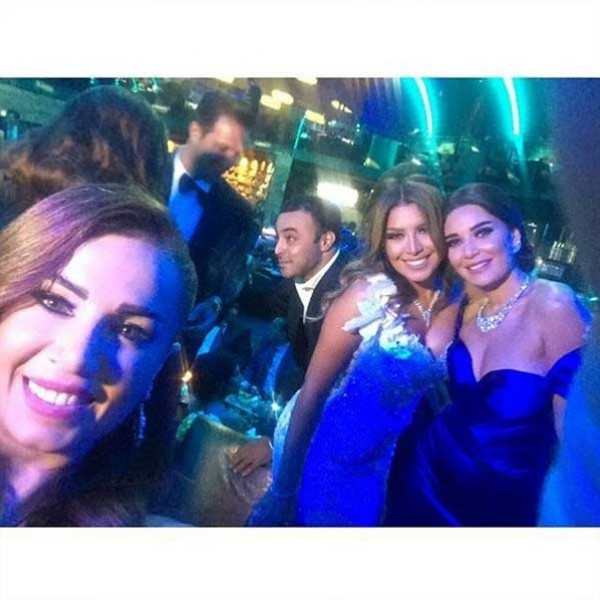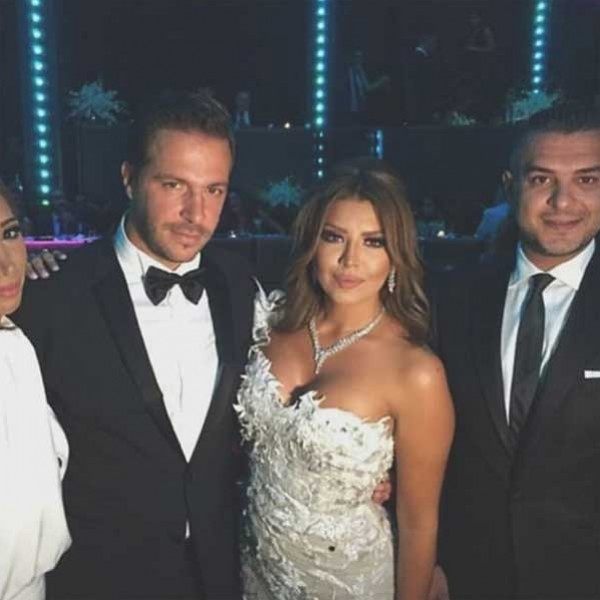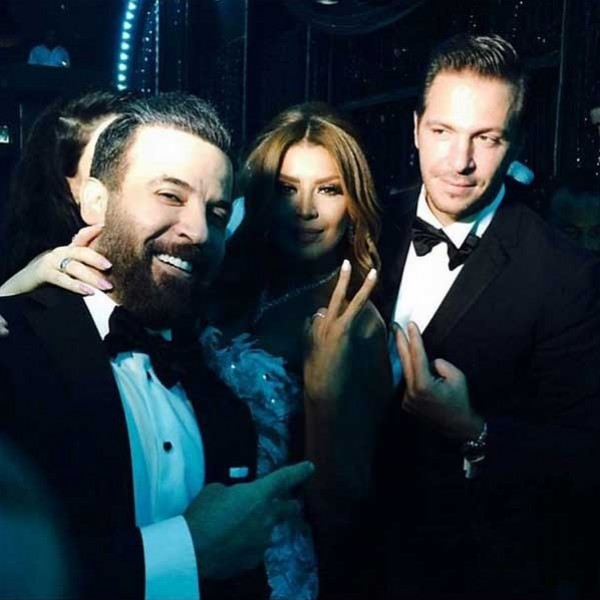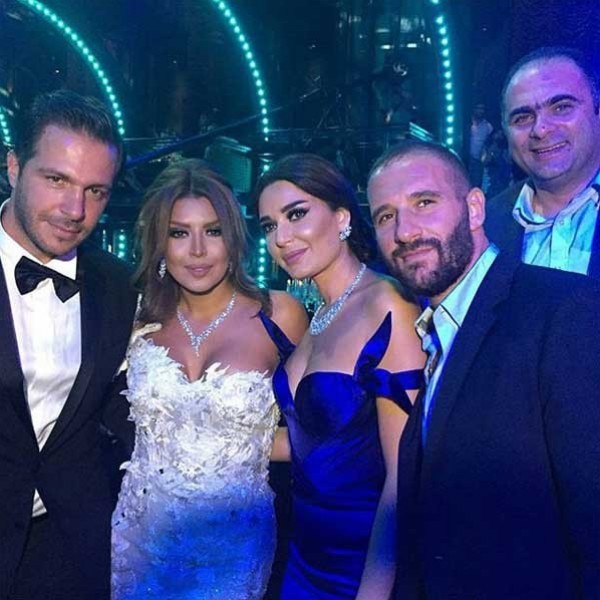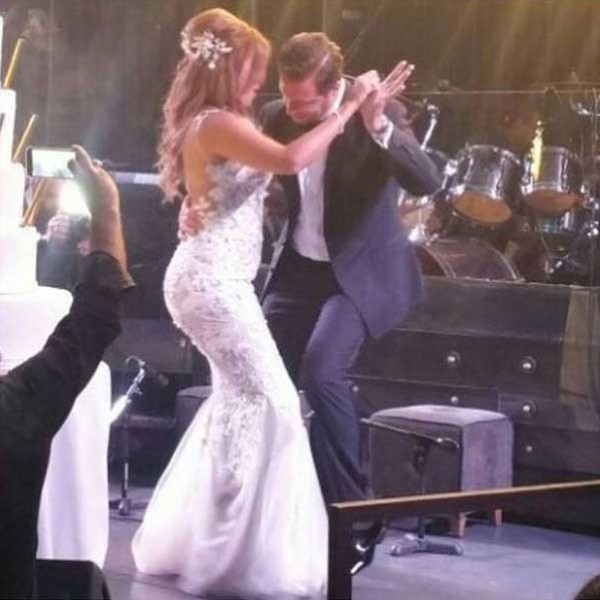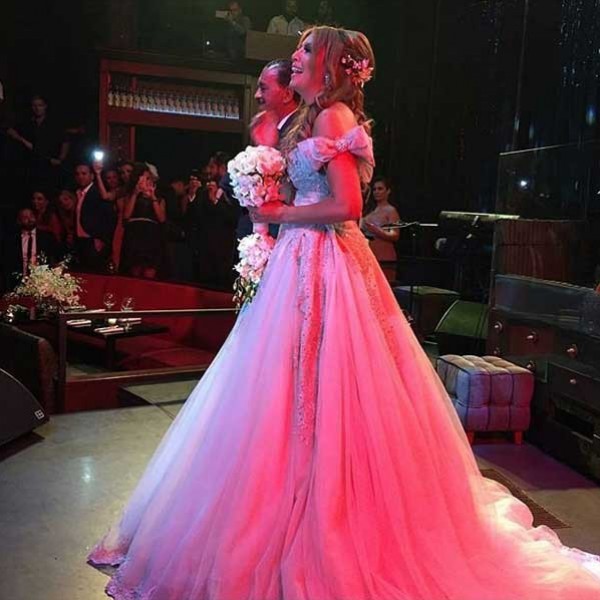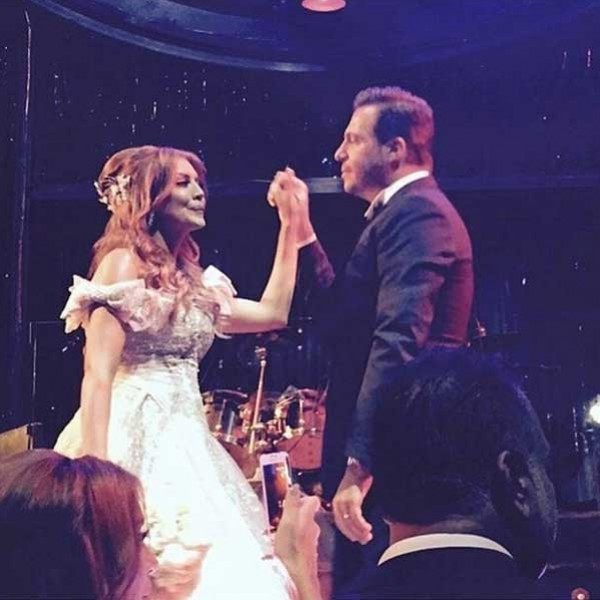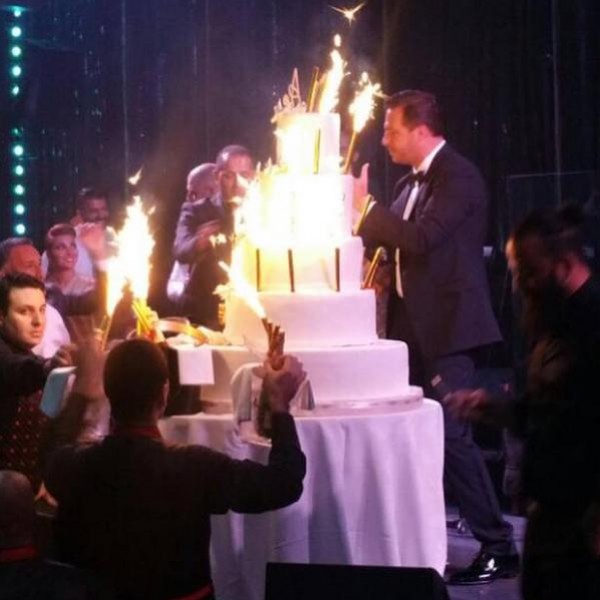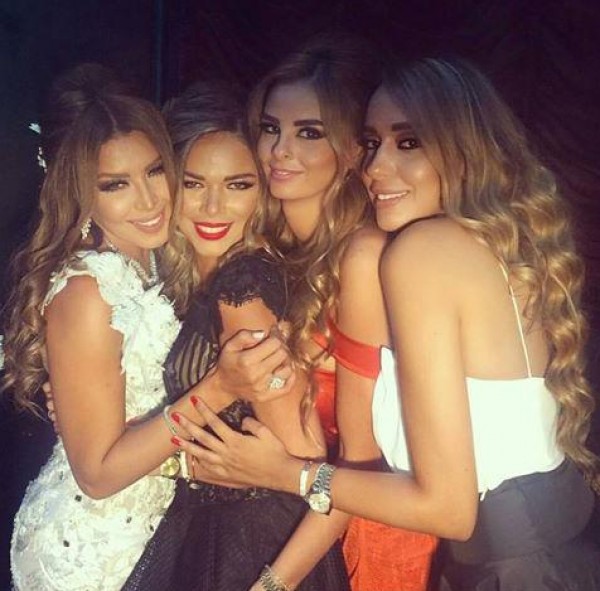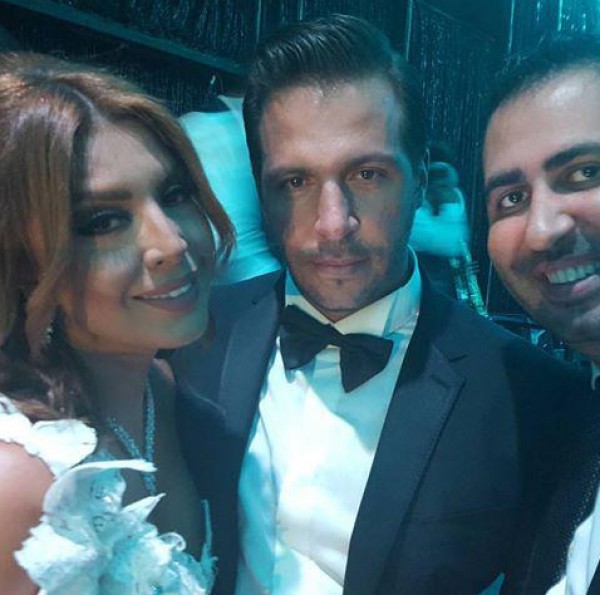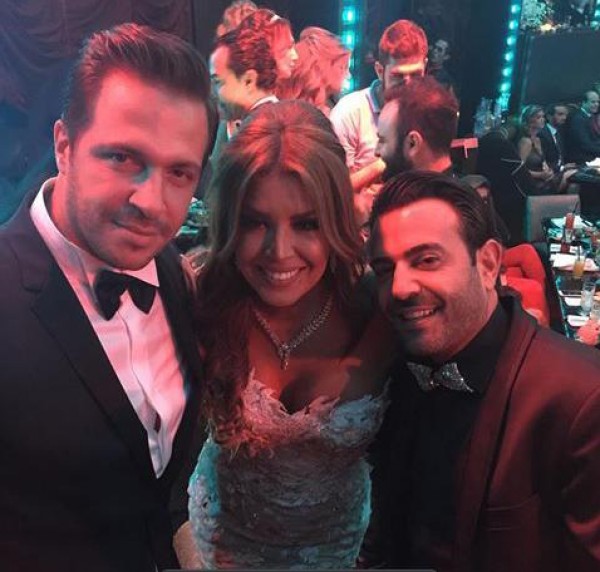 © 2000 - 2021 Al Bawaba (www.albawaba.com)