Kareem El Sobky's wedding vs. mere mortals
Kareem El Sobky's fairytale wedding gives us serious lifestyle envy. (cairoportal.com)
The biggest news that took social media by storm this month was not the deadly heat wave, anything remotely political or even Nelly Karim's new Ramadan series. Another Sobky wedding took place. The groom, Kareem El Sobky, got hitched to beautiful bride Shahd Ramzy — both offsprings of humongous Egyptian production houses. The wedding photos are almost a page out of Mohamed Amin Rady's fantasy scripts.
From a guest list that gives the expression "star struck" a whole new meaning to a decorated ballroom that looks like a fairytale and a dance floor graced by her majesty Fifi Abdou, we are so jealous we weren't invited. Yet we can't help but think how un-Sobky Egyptian weddings actually are.
Just in case you think your wedding will be equally Yalahwi to theirs, here's a little wake-up call and a comparison between an El Sobky wedding and a real life one.
What you think you look like dancing
How you really look dancing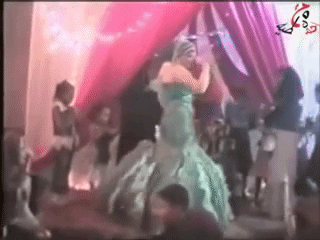 El Sobky's work colleagues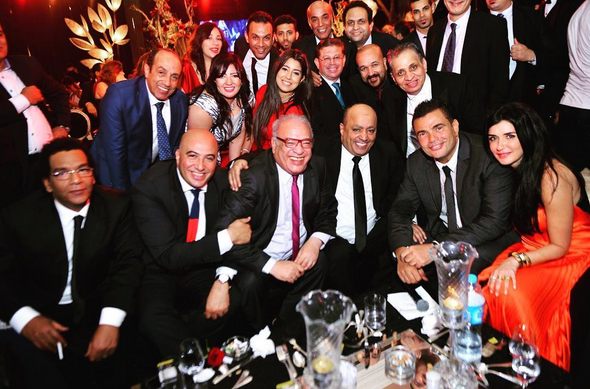 Yousra with Laila Eloui (Instagram/Yousra)
Baba's work colleagues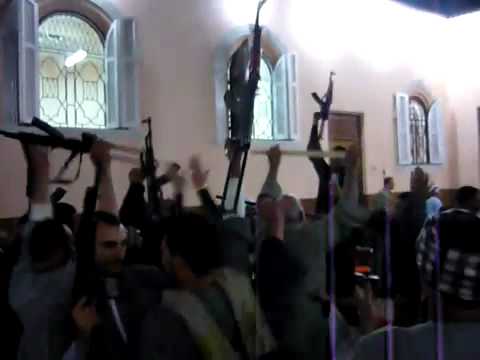 El Sobky's fun on the dance floor
Real life dance floors
What you think your wedding planner will do
What your ballroom actually looks like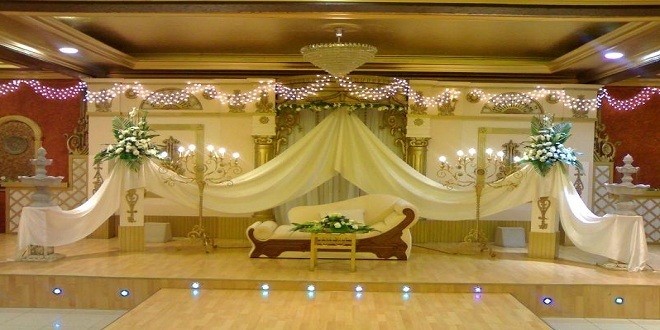 Nefsak fel ra2asa di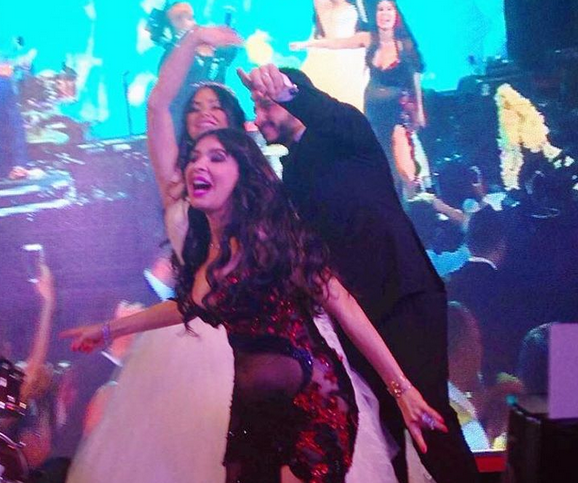 Bas haygeelak di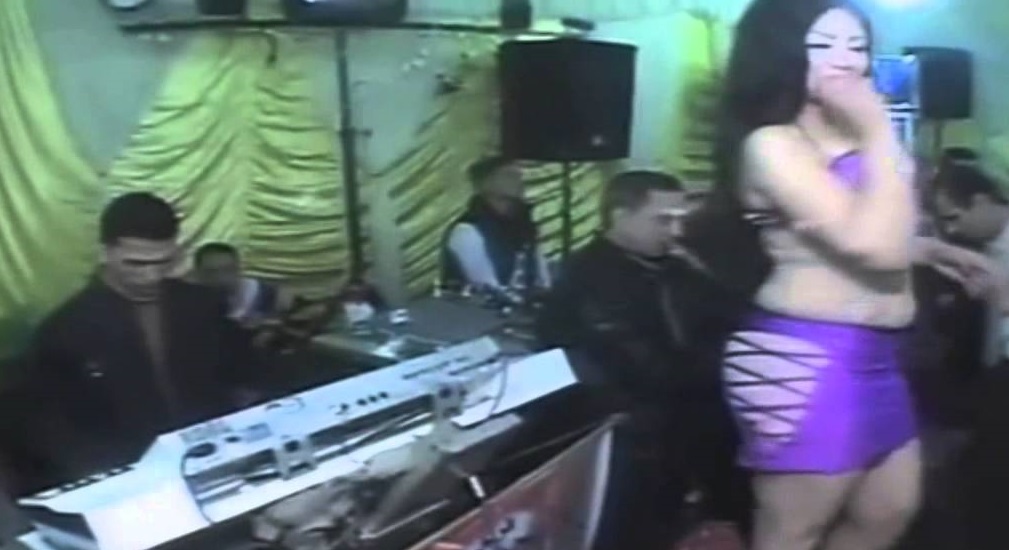 Amy Samir Ghanem is your BFF and bridesmaid at a Sobky wedding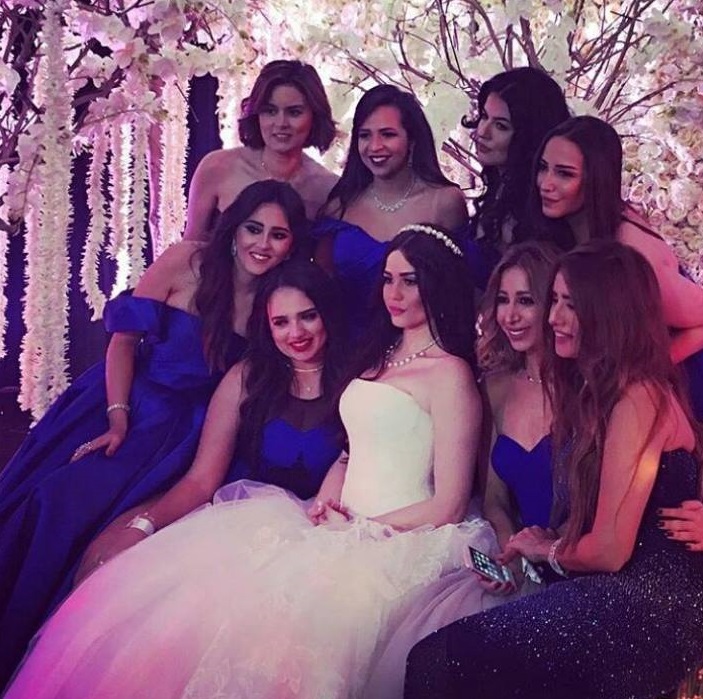 Your BFFs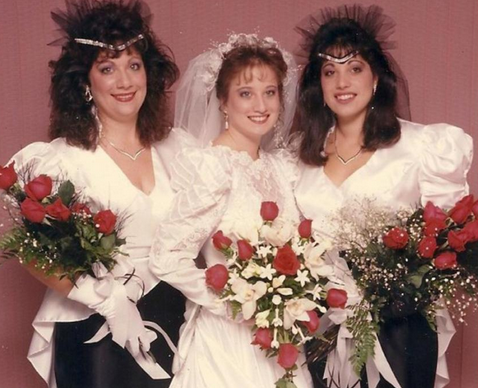 Tante Nadia bt3t El Sobky
The real Tante Nadia of every wedding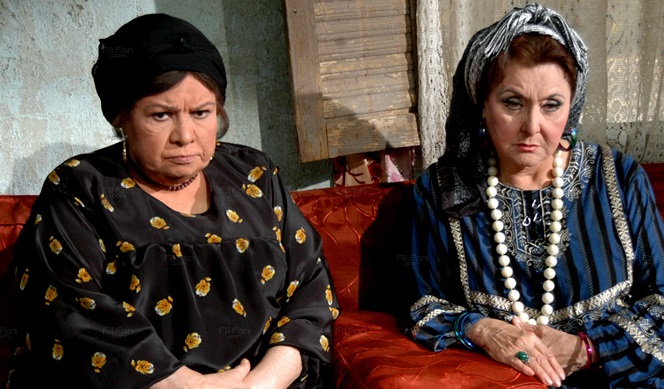 El Sobky's version of entertainment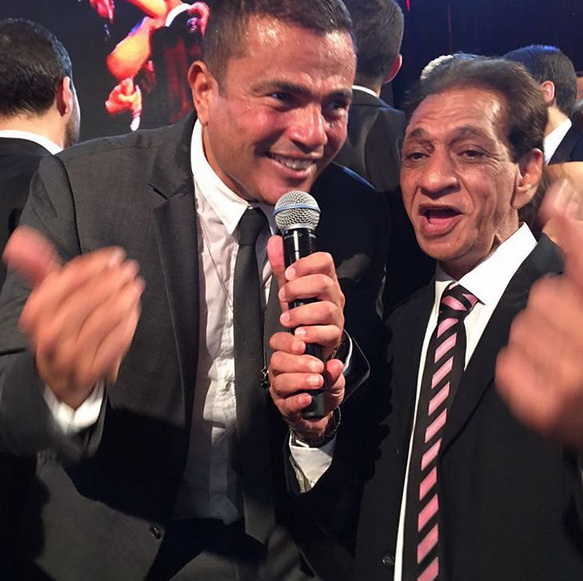 Normals' version of entertainment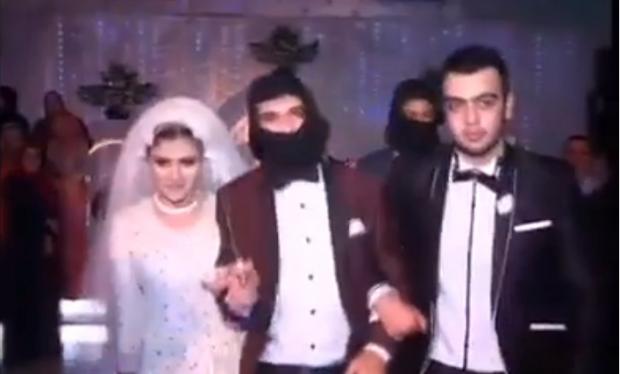 By Dina Hashish