Published August 20th, 2015 - 01:06 GMT
If you are a 70s or 80s kid who still has the energy to be acquainted with the Egyptian party scene, then you are either a lost soul who can't find music that triggers your happy hormones or a Nu Disco and underground music kind of guy. There is no in-between, except for the Samakmak crowd.
Dear lost souls, we found your calling. Years ago a music guru started the renowned boogie night at Cairo Jazz Club that soon turned into an obsession. When I still had it in me, I would stalk Ramy DJunkie's schedule and make sure none of my girlfriends miss what I believed was the only night worth skipping sleep for.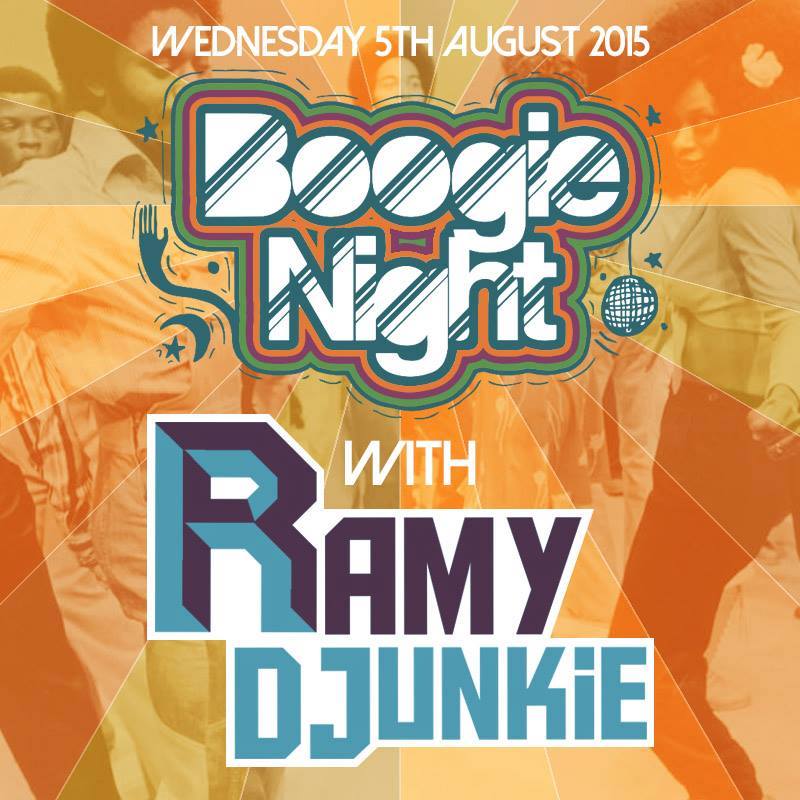 Of course, our favorite DJ couldn't just leave it at a once-a-week boogie night, he had to make our lives whole and take us into Britney Spears oblivion in Sahel's biggest night, Disco fil 90s.This is the second year in a row that Ramy DJunkie's Saturday nights at Club M Rubies rule the Sahel throne. Simone,Hisham Abbas, Fifi Abdo and Ihab Tawfik are just some of the old and gold celebrities that make appearances at Disco Bel Arabi and Disco Fil 90's.
It is a night filled with music nostalgia, hip-hop, RnB and pop music. It is the only time of the year where you will proudly sing a Backstreet Boys song at the top of your lungs and not get stoned because everyone around is either doing the same or was just channeling his inner Britney Spears and hitting it one more time.
Ramy DJunkie, never change or leave Egypt.