Published January 31st, 2016 - 08:20 GMT
All hail Sherihan, a visionary fashion icon decades ahead of her time! She did Gaga before Gaga was even born. Here are 18 times she proved to be the ultimate Egyptian fashionista:
1. When blue was her new black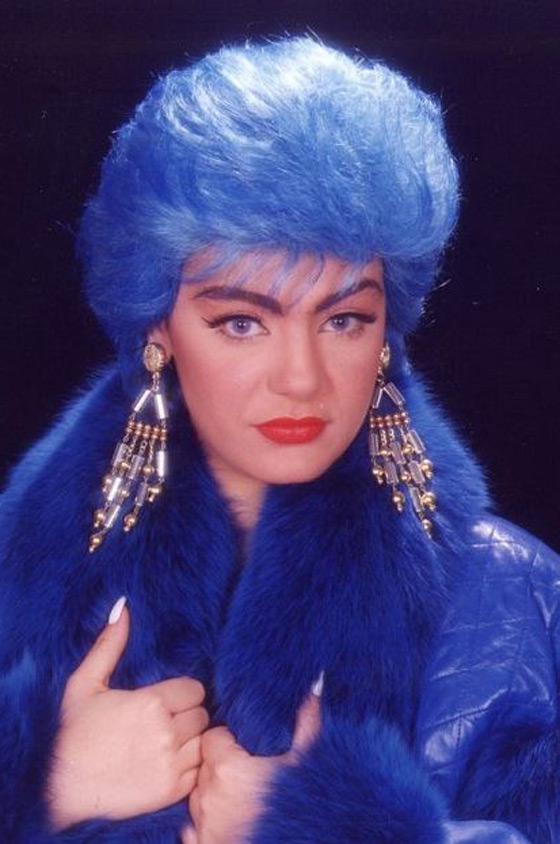 2. When she layered like a boss
3. When her head piece perfectly matched her outfit
4. All of her fabulous head pieces!
5. When she was the definition of elegance
6. Sherihan was the original Lady Gaga
7. Even before Gaga was born!
8. 9. and 10. Being casually casual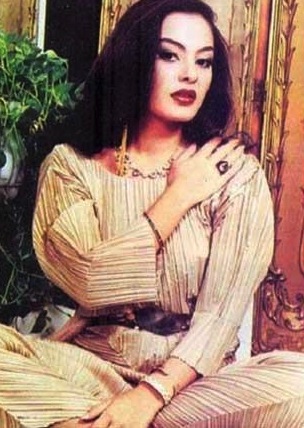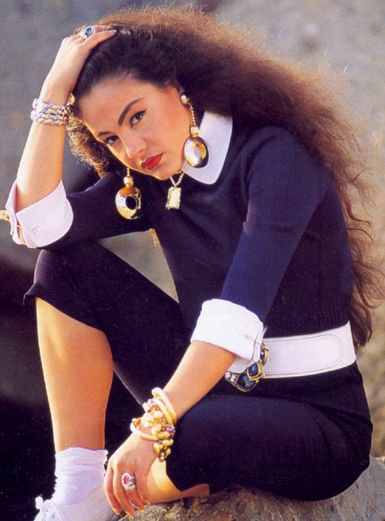 11. When she perfectly pulled off the girl-next-door look
12. and 13. She knows how to shine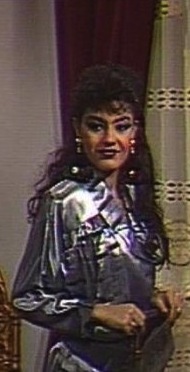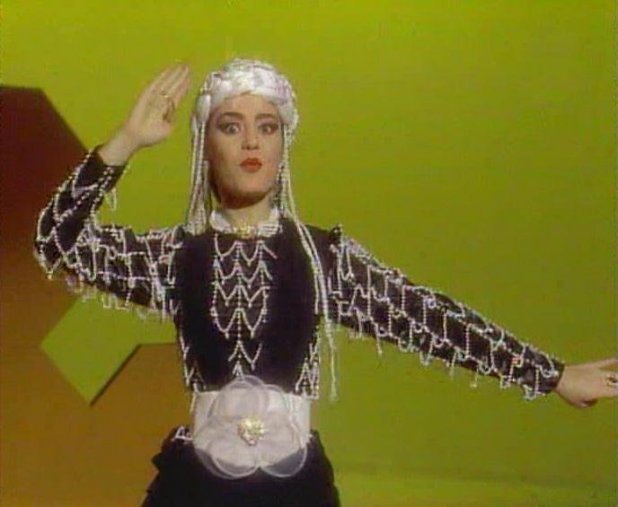 14. When she did Circus before Britney Spears
15. She also knows knows how to be a Khaliji fashionista
16. It's true: "Simplicity is the key to everything"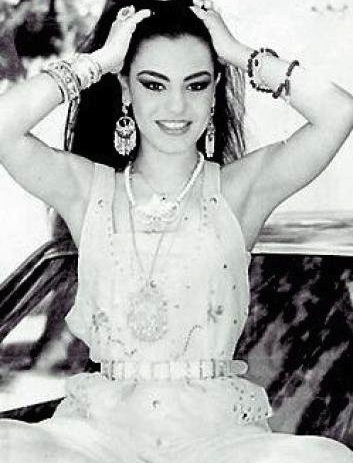 17. Elegance… again and always
18. And that's why she is the ONLY true Egyptian fashionista