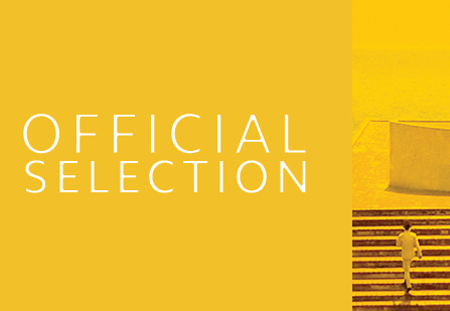 The 69th Cannes Film Festival kicks off today with an exciting line-up of films from across the world. The UAE's home production Bilal will mark its world premiere at the festival. Produced by Dubai-based animation and visual effects studio Barajoun Entertainment, the film will open the Animation Day at Cannes Film Festival.
Produced with a budget of USD 30m, Bilal has been in the making for more than three years now and is ready for worldwide release, according to Producer Ayman Jamal.
Woody Allen's Cafe Society starring Jesse Eisenberg, Kristen Stewart and Blake Lively, will open the festival out of competition.
The Festival de Cannes will be presided by the Australian director, screenwriter and producer, George Miller. Along with his Jury, he will award the Palme d'or at the close of the Festival on 22 May.
The In Competition category includes a varied list of films from notable British, American and international directors. It includes the new films from Andrea Arnold (American Honey), Pedro Almodovar (Julieta), Nicolas Winding Refn (The Neon Demon) and the Dardenne Brothers (La Fille Inconnue).
After Agn's Varda in 2015, Clint Eastwood, Manoel de Oliveira, Woody Allen and Bernardo Bertolucci in recent years, tribute will be paid to the French actor Jean-Pierre L'aud during the Festival de Cannes. The honorary Palme d'or of the Festival's 69th edition will be awarded during the Closing Ceremony.
Via SyndiGate.info


© Corporate Publishing International. All rights reserved.