This is what Mean Girls would look like if it was set in Egypt!
Mean Girls was a huge hit when it premiered in 2004. (Meangirls.wikia.com)
As the great Cady Heron once told us, the limit does not exist, which is why we are gathered here today, to test the limits and their power by Egyptianizing the one movie that rules them all: Mean Girls.
Regina George would be played by May Ezz El Din
Cady would be played by Donia Samir Ghanem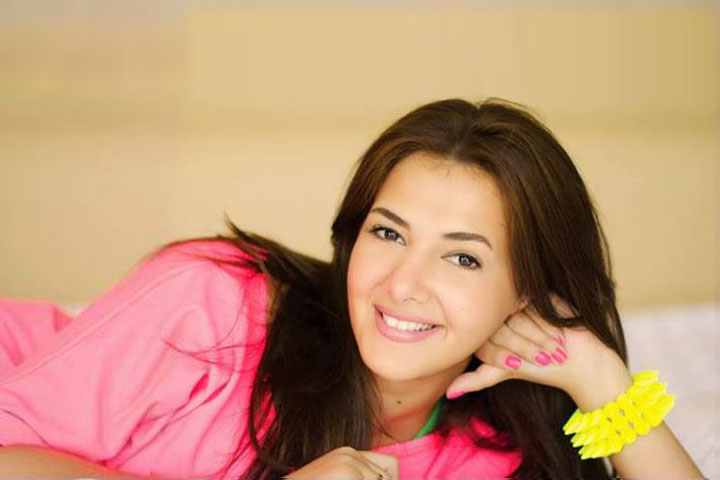 They would dance to "Mafish Saheb Yetsaheb" instead of "Jingle Bell Rock" and everyone will definitely sing along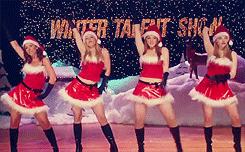 Regina's mom would definitely be played by the infamous Ola Ghanem because she's the wildest!
Janis would be played by Amy Samir Ghanem and Damien by Ali Rabee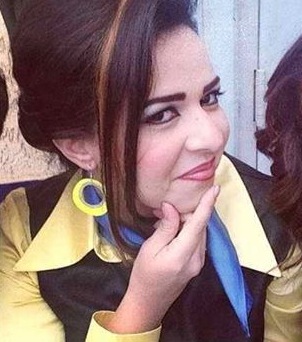 Aaron Samuels would be played by Tamer Hagrass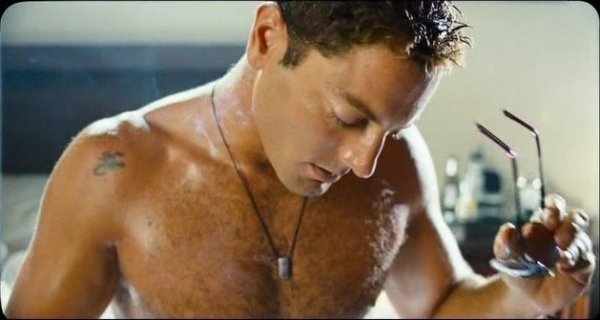 On Wednesdays we wear PINK carinas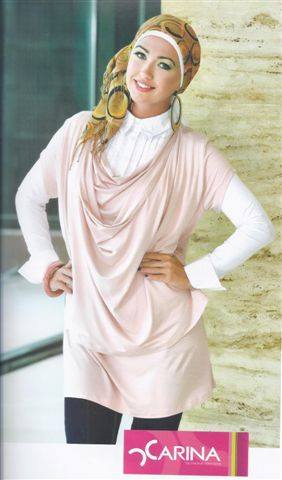 "Di gamda gedy" — "Stop trying to make gedy happen! It's never gonna happen!"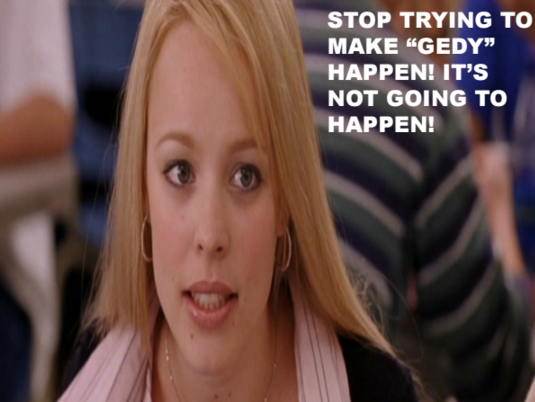 Instead of hanging out by the fountain in the Old Orchid Mall, they would chill by the CFC dancing fountain
"Whatever, I'm getting koshari"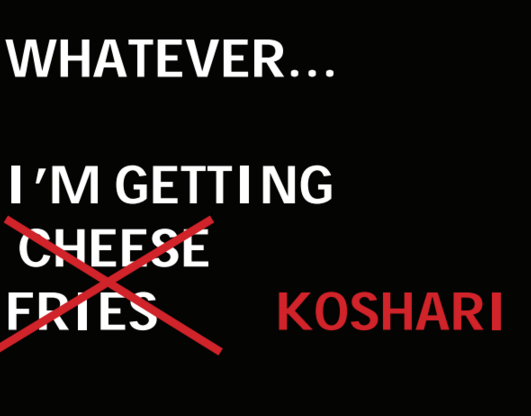 And of course…