Are you an ambitious fresh graduate who is looking to get employed, but don't really know how? How do you get started? There's an endless amount of information online, and everyone's telling you different things. Who do you listen to?
Job hunting can be perceived as a daunting task by many graduates, especially those who don't have any work experience. No worries, we've got your back, as we have all been in your shoes at some point in our careers and have written this detailed blog post to help pave the way for you to land a good job and kick-start your career.
What job opportunities are available for fresh graduates?
When it comes to high ranking job roles, it might be quite rare for companies to hire fresh graduates who lack any kind of work experience, as they might be too incompetent to meet the job requirements. Don't waste your time and effort on applying to jobs that you know are way out of your skill reach. There is no problem in aiming high and being ambitious, but you need to know your capabilities.
However, many companies are still very much interested in new graduates. They like to tap into the fresh innovative ideas, new talent and updated knowledge that fresh graduates can bring with them into the company, where they can then be trained up for more senior level and challenging roles.
The main types of job roles that companies offer new graduates are often labelled as "entry level" or "junior level" roles. They may also be categorized under different programs such as Graduate Programs, Internships, Training Schemes and Junior Talent Programs. These types of jobs provide fresh graduates with the opportunity to reach their full potential and develop, as they are usually supported by the hiring company through systematic training and mentoring.    
How to find jobs? 
In order for you to find and secure the right job that best suits you, you will need to approach your job search the right way. Firstly, you will need to decide on what type of job that best interests you and compare it with your career objectives, in order for you to see if they are compatible. For example, let's say that you are interested in starting your career with an internship, you will need to dig deep and ask yourself some questions before applying, such as "Is it the type of work experience that I am looking for?" "Do I want to test out this career path or am I aiming to develop certain skills such as data analysis?" "When will I be able to start?"
Read More
6 Tips on How to Create the Most Effective Video Cover Letter
What the New UAE Visa System Will Mean for Employers
Don't forget to also examine the nature of the job, the responsibilities, the industry, and the company itself, to ensure they are well-aligned with what you like to do.
Now for the searching part:
Sign up on Bayt.com and be the first to hear about new job opportunities. Bayt.com provides job seekers with the ability to browse through thousands of jobs within the MENA region. Also, Bayt.com offers job seekers with "Job Search Strategy Workshops" and various tools and resources that can help you in searching, identifying and applying for the jobs that best fit you.
As a fresh graduate, you might suppose that you don't have many contacts, but that's just a misconception that many graduates have. Your friends and family can definitely act as contacts within your network, so you should consider informing them that you are actively searching for a job. They might personally know of an opportunity that is right for you, or even connect you with their contacts.
But in order to take things to the next step, consider being very active and visible on Bayt.com and the various offline and online networking platforms you can access. Always ensure you are building your personal brand; which is what makes you unique as a job seeker and is powered by your achievements, activities, and network.
Thankfully, through "Bayt.com People" you can build your professional network in the Middle East, where you can search and connect with people who share your interests. 

Besides applying for what interests you from the 10,000+ jobs that are available daily on Bayt.com, you should consider doing the following:
Keep your profile complete, fresh, and relevant on Bayt.com. Many companies search for candidates without always posting an announcement. So be prepared for that phone call.
Apply to companies using a speculative approach, where you'll need to proactively contact potential employers and ask if they have any unadvertised opportunities. This is also where you use the power of networking and personal branding online.

 
Make your CV stand out
Your CV is one of the first ways to make a good first impression to your potential employer, therefore, it is of extreme importance for you to write and structure it in the best way possible.
Your CV has to be written and structured in a certain way so that it can effectively highlight your qualifications and skills that are appropriate for the job you are applying for. As a fresh graduate with no work experience, you probably need a bit of guidance on writing a sound CV. Thankfully, Bayt.com offers various CV writing services that fresh graduates can take advantage of such as CV Writing Support, CV Writing Service, and CV Templates.
Develop your skill-set and qualifications
As you don't have any work experience, you should emphasize on your skills and qualifications, and try your best to further enhance them. We all know how competitive the job market can get. Shout-out to the 2008 financial crisis. So, you will need to impress recruiters with skills and qualifications that they are looking for such as accounting, analytical thinking, time management, project management and presentation skills. You can do this by using Bayt.com's learning services such as online courses and training courses.
Finally, you must be comfortable with the fact that not all job applications are successful. If you were not selected for a job role, that definitely doesn't mean you are incompetent or that you don't have what it takes. Don't let self-doubt shatter your confidence and resilience. Believe in yourself. No matter what.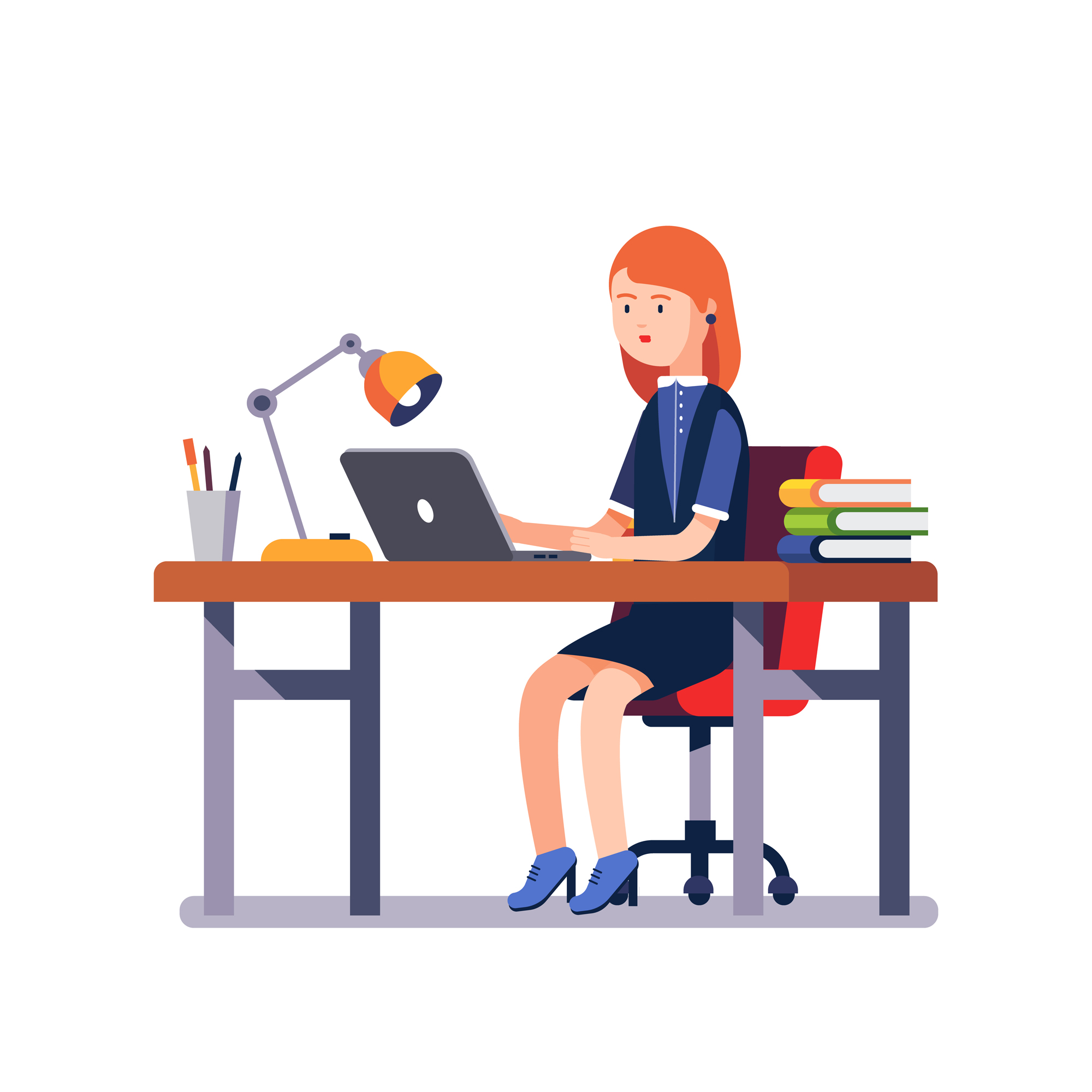 Meet Sarah
Sarah applied to an internal job position at the company she worked at. She was then called in for an interview, which she did extremely well in. However, she got rejected even though she was the top applicant. It turns out that the person that was hired had close ties with the employer. So, Sarah got sick of working at a corrupted company and took the initiative to started applying to jobs at other companies. Within a couple of months, Sarah got a job offer that was even better than the one she was pursuing.
Here are some points that you should consider noting from Sarah's recruitment experience, as it can definitely give a sense of reassurance to those who need it.
If your job application was unsuccessful, it doesn't mean that you were rejected, but redirected on to the path to the right job for you. The job was not meant for you, but don't give up, the right door will open for you.
Being the top candidate doesn't guarantee you the job.
Employers usually look at candidates with a very narrow scope of view. Their failure to see and appreciate your capabilities certainly doesn't lower your value.
Moral of the story: NEVER GIVE UP!
This article originally appeared in Bayt.com. This article and all other intellectual property on Bayt.com is the property of Bayt.com. Reproduction of this article in any form is only permissible with written permission from Bayt.com.