Amel Bouchoucha finally gives us a sneak peek into her honeymoon!
Amel wedded her Lebanese hubby in a star-studded ceremony in Beirut. (File photo)
There was no paparazzi at Amel Bouchoucha's honeymoon destination, so she did the honors by posting her first post-wedding selfie on Sunday!
With little make up and hair worn loosely down her shoulders, the new Mrs. looked trés jolie as a newlywed.
This is not to say that the Algerian starlet wasn't absolutely stunning on her big day, but the more casual she looks, the prettier.
But where was her new hubby hiding? In an awesome white Ferrari in the background, probably waiting to take his wifey out for a racy spin!
Image: Al Jaras Magazine
Amel wedded her Lebanese millionaire businessman fiance Waleed Awada in a star-studded Beirut ceremony on Sunday, August 10th. Lebanese superstar Cyrine Abdelnour and her husband were one of the first guests to arrive, taking a mandatory selfie with the couple upon arrival!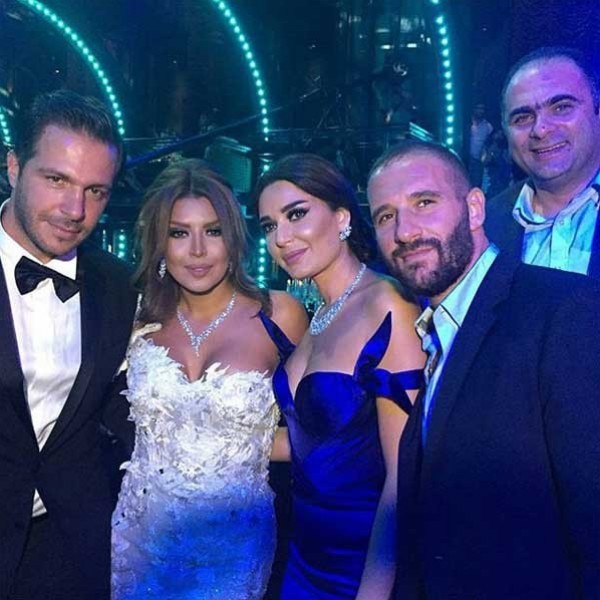 Image: Al Jaras Magazine