Arab child stars who'll grow up to become the next Omar Sharif & Faten Hamama!
Hala Turk has made a name for herself since appearing on Arabs Got Talent when she was just 8-years-old. (File photo)
With the recent passing of Omar ElSherif and Faten Hamama, Arab cinema will forever be different. However, it's important to look to the future and embrace the new generation of entertainers. Here are a few Arab child stars who have already had success in the entertainment industry and who are on the road to becoming entertainment legends themselves.
Khaled Zahabi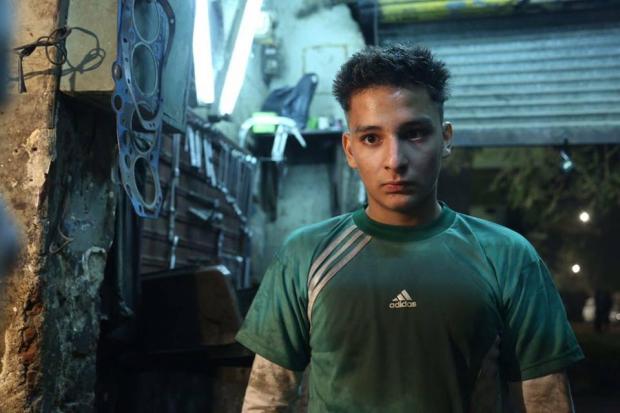 'Welad Rizk' marked Khaled Zahabi's debut as a serious actor. His role in the movie was subject to mush praise due to the quality of the young performer's acting. The actor also expanded his repertoire when he starred in a commercial for the potato chip brand 'Tiger'. Zahabi is clearly serious about acting and has described what he does as "more than a job."
Hala Tork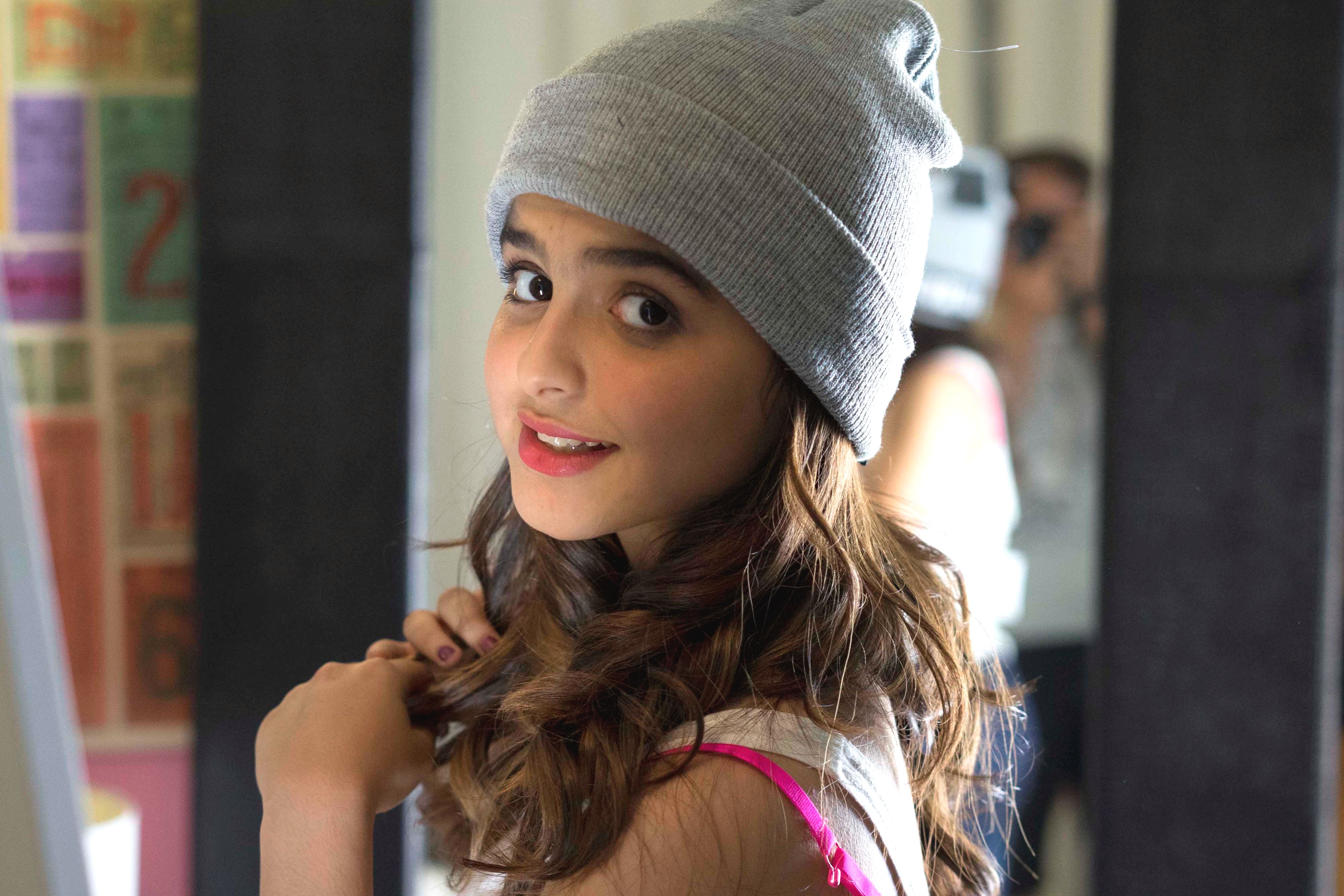 Hala Tork first entered the spotlight when she entered the televised talent show 'Arab's Got Talent'. While the young singer didn't win, she went on to have major success after the show. Tork has released a number of music videos and songs since her appearance. on the TV show some of which have amassed hundreds of millions of views on YouTube. Tork also proved her talents go beyond music when she appeared on the Khaleeji comedy show 'Wi-Fi' and has also expressed interest in becoming a dentist when she is older. Tork is a young talent with a bright future in front of her.
Jana Amr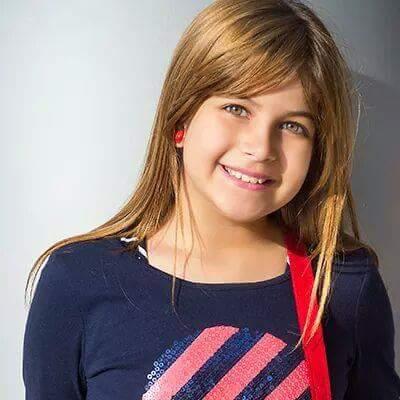 Jana Amr was discovered by director Akram Farid at the mere age of six when she appeared on the kids' show 'Star Sa3'eer'. Amr has since gone on to host her own talk show which aired during Ramadan titled 'El Leila Ma3 Jana'. She has also appeared and starred in a number of shows and movies such as 'Samy Oxide El Carbon' and 'Alby Daleeli'. The young star has a following that is growing by the day and we don't see it stopping any time soon.
Menna Arafa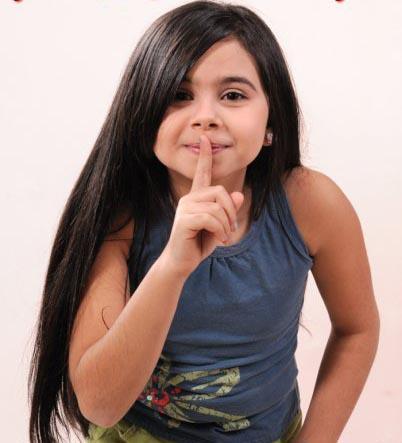 Menna Arafa is a familiar face to many Arabs. The actress started her career at a very young age and has appeared in a number of successful films alongside iconic actors such as Ahmed Helmy. Arafa is best known for her role in 'Matab Sena3e' as well as 'Ragel w Set Setat'. The star is known for her sassy attitude and her talent that outnumbers her years and we can't wait to see where the future takes her.
Laila & Malak Ahmed Zaher
Dubbed as the Egyptian Mary Kate and Ashley Olsen. The two sisters are best known for their roles in 'Omar w Salma 2' and 'Omar w Salma 3' alongside Tamer Hosny and May EzzEldin although they been in many films such as 'Captain Hima', 'Ya Ana Ya Howa', and 'Banat El3ela'. It's hard to tell what they will be up to next but whatever it is we're sure it's going to be great.
Ahmed 'Rika' Dash
Although he is fairly new to the entertainment industry, Rika has already managed to make a name for himself thanks to his moving performance in the movie ' La Mo2a5za'. He has also starred in a number of commercials as well as the second season of 'Saraya 3abdeen'. The future is looking bright for Rika as he grows as an actor and stars in more projects.