Become the Über cool DJ Khaled in those 15 easy steps!
DJ Khaled is famous for his love of Snapchatting. (File photo)
Unless you've been living under a rock for the past few weeks, you've probably heard of the miracle and inspiration that is DJ Khaled. In case you haven't, DJ Khaled is an American rapper of Palestinian origin whose greatest hits include 'All I do Is Win' and 'No New Friends'.
Aside from his music, DJ Khaled is best known for his SnapChat stories along with his keys to success. With all of his amazing qualities, it's difficult not to envy him. That's why we've made you an easy-to-follow, step-by-step guide on how to become (or at least resemble) the influencer himself.
Step 1: Gain attention by making a song with a famous rapper.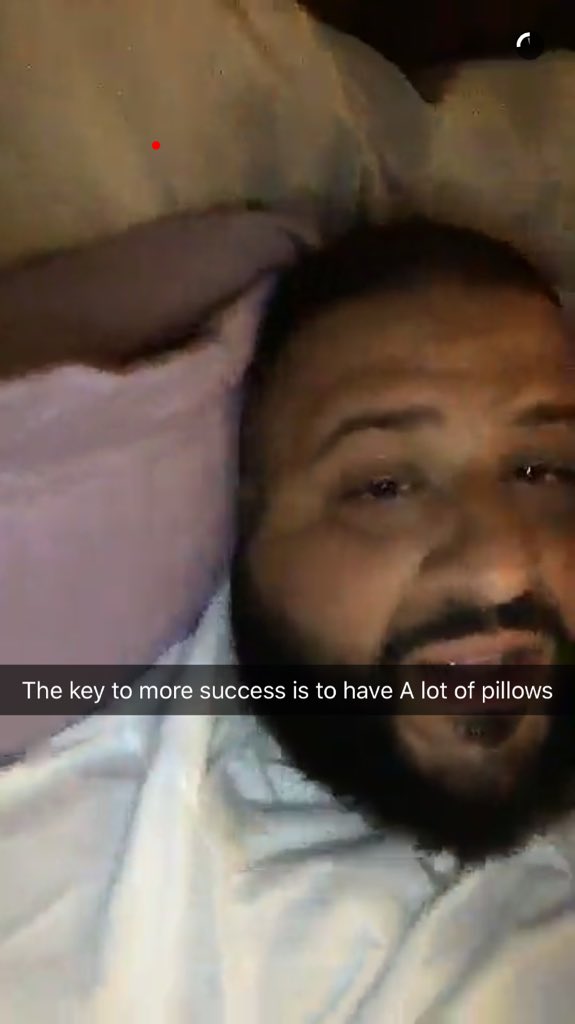 Step 3: Remember that life is smooth.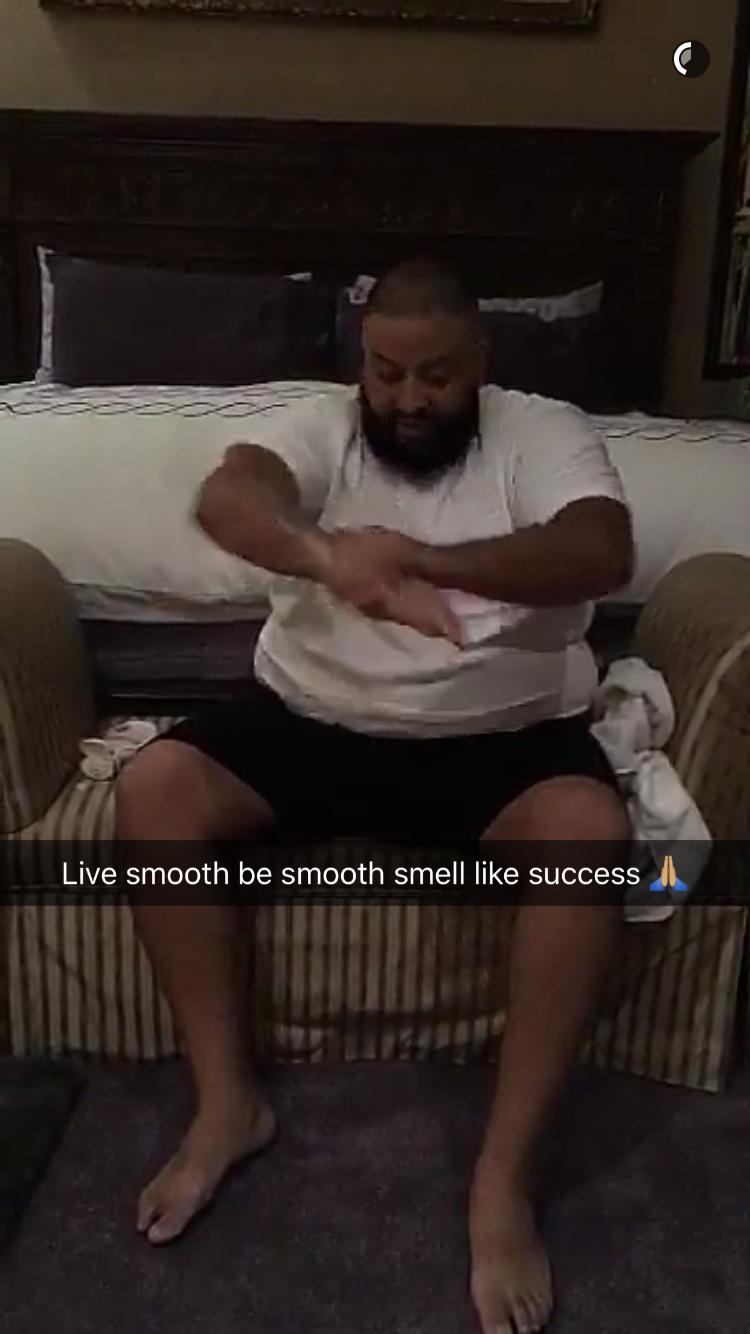 Step 5: Buy sad smart, loyal person a house.
Step 10: Snapchat yourself watering your plants.
Step 11: Snapchat everything.
Step 12: Make an Instagram account where you post all of your snapchats.
Step 14: Make a metaphor. And another one. And another one.
Step 15: Sell flip flops with phrases you use a lot printed on them.