There's more to Nelly Karim's 'Sokoot Hor' than meets the eye
Karim in a scene from 'Sokoot Hor.' (File photo)
Almost halfway through the holy month and we can see posts flooding our timelines on social media cursing Nelly Karim and Mariam Naoum or making fun of their "Ka2aba" after watching "Sokout 7or."
But we're forgetting all of that right now to shed light on its other aspects, the aspects that people refuse to see.
The reality of the mosalsal! It's not all glam and fabulous. It has normal people that lead normal lives in it!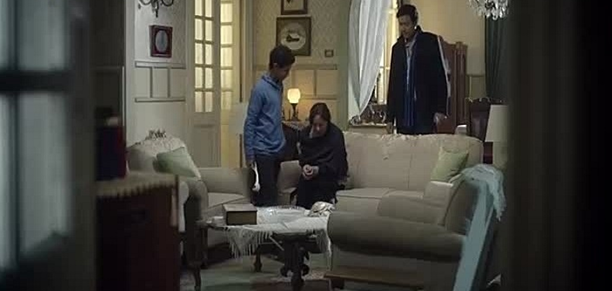 What's unique about this series is that it belongs to the real world where you don't just watch fancy villas with posh people living in them. Throughout the series you don't watch people wearing modern and expensive clothes. You watch middle class people, and what they go through. You watch what you usually wouldn't see on TV.
The importance of its message
Naoum chooses a certain topic each year that targets a part of the population that we neglect or choose to ignore. She does a lot of research to deliver the facts to us. So by watching her series you actually become more knowledgeable about this part of the society; the women in jail, the addicted and the mentally ill.
Mental illness is an actual thing and it should always be taken seriously
We know it's funny and enjoyable to get on that "Nelly Karim is depressing AF" bandwagon, (which we will admit has been the case in her series) but Sokout 7or not aimed at making you depressed, it merely wants to shed light on a touchy subject that is sadly considered a taboo in our society. It's meant to show you the real struggles they face every single day.
This mosalsal will make you a better person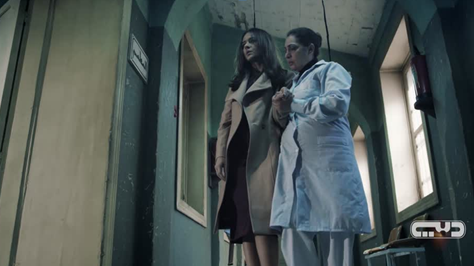 The struggles every character in that series go through will make you appreciate the things you would usually take for granted. So while you're sitting at home whining and complaining about the bad things in life and forgetting to appreciate the good things, these people struggle to even have a life. By watching the series you become more thankful for leading the life that you have.
By Mahinour Radwan