Published July 11th, 2016 - 12:33 GMT
Whenever someone says an Egyptian action star, the first thing that comes to mind is Ahmed El Saqqa, or Ahmed Ezz. But thanks to Vodafone's latest ad, everyone's favorite Egyptian action star is now Ragaa El Geddawy. Here's why:
Look at how boss she looks like when she drives
James Bond ya ekhwana!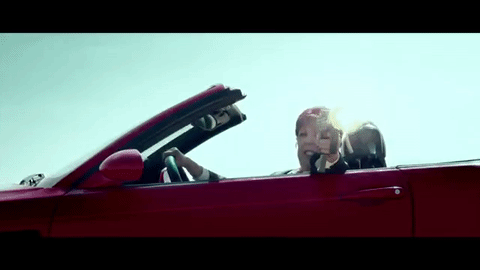 Dat bazooka tho…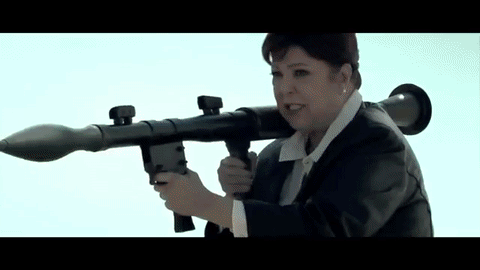 Enty ezay keda?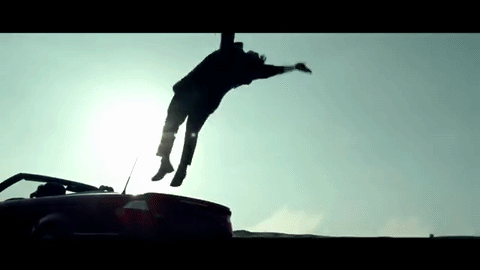 Bow down to queen Ragaa El Geddawy! BOW DOWN!!!
WE SAID THIS: We need a new action movie with El Geddawy as the lead role ASAP! 
By Kurt Galalah