Published November 12th, 2018 - 09:48 GMT
Dubai's flagship airline Emirates one of the fastest-growing airlines in the world, operating a modern fleet of over 255 aircraft in service across a global network of more than 155 destinations.
Emirates has also become the world's largest operator of the A380 aircraft with more than 90 aircrafts its fleet. The airline now flies the A380 to destinations in Africa, Asia, Australasia, Europe, the Middle East, and the Americas.
Bringing the world together through Dubai. Fly Emirates. Fly Better. #FlyBetterWithEmirates pic.twitter.com/fFtlkCJmWb

— Emirates Airline (@emirates) November 1, 2018
Emirates is currently looking at expanding its team in the UAE and is hiring across positions. The airline made multiple job postings on their official website.
According to a job posting on the Emirates website, the airline is looking for captains and first officers for Airbus A380 and Boeing 777 aircraft. 
Captain/First Officer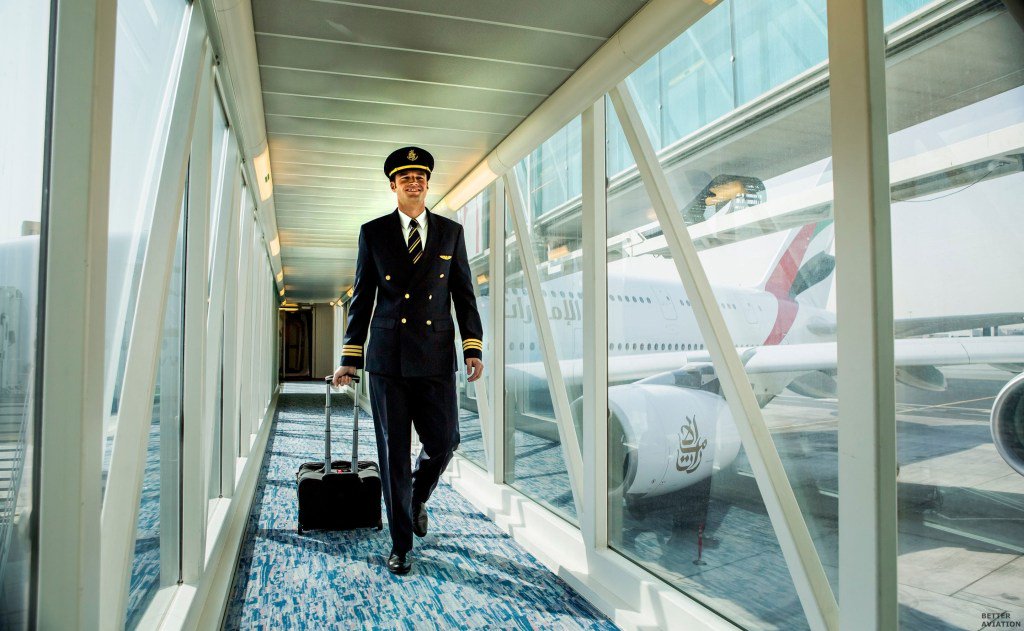 A captain for passenger A380 and B777 will get a total monthly salary of Dh58,695 tax-free (accommodation allowance included), while a B777 Skycargo freight captain will earn Dh47,875 tax-free (accommodation allowance included) per month.
A first officer flying a passenger A380 or B777 will take home a total salary Dh44,395 (tax-free, accommodation allowance included) every month, while a first officer with the freight services will earn Dh35,935 tax-free (accommodation allowance included) monthly.
Read More
The Confirmed Dates for Amr Diab Album Tour Launch Concerts Are Here!
This UAE Airline Is Offering Additional Baggage for Free
Captains and first officers with passenger services get 42 days of annual leave every year, while those associated with the freight services get only 12 days a year.
Looking at the roster, captains and first officers with passenger services get minimum eight days off a month, and work on average 800-900 hours every year.
Those associated with freight services have a '28 days on/13 days off' roster, and work on average 500-600 hours yearly.
All captains and first officers will get life and accident insurance, medical and dental coverage, and loss of licence insurance. They also get chauffeur drive facility, platinum discount cards, company uniforms and dry cleaning.
Cabin crew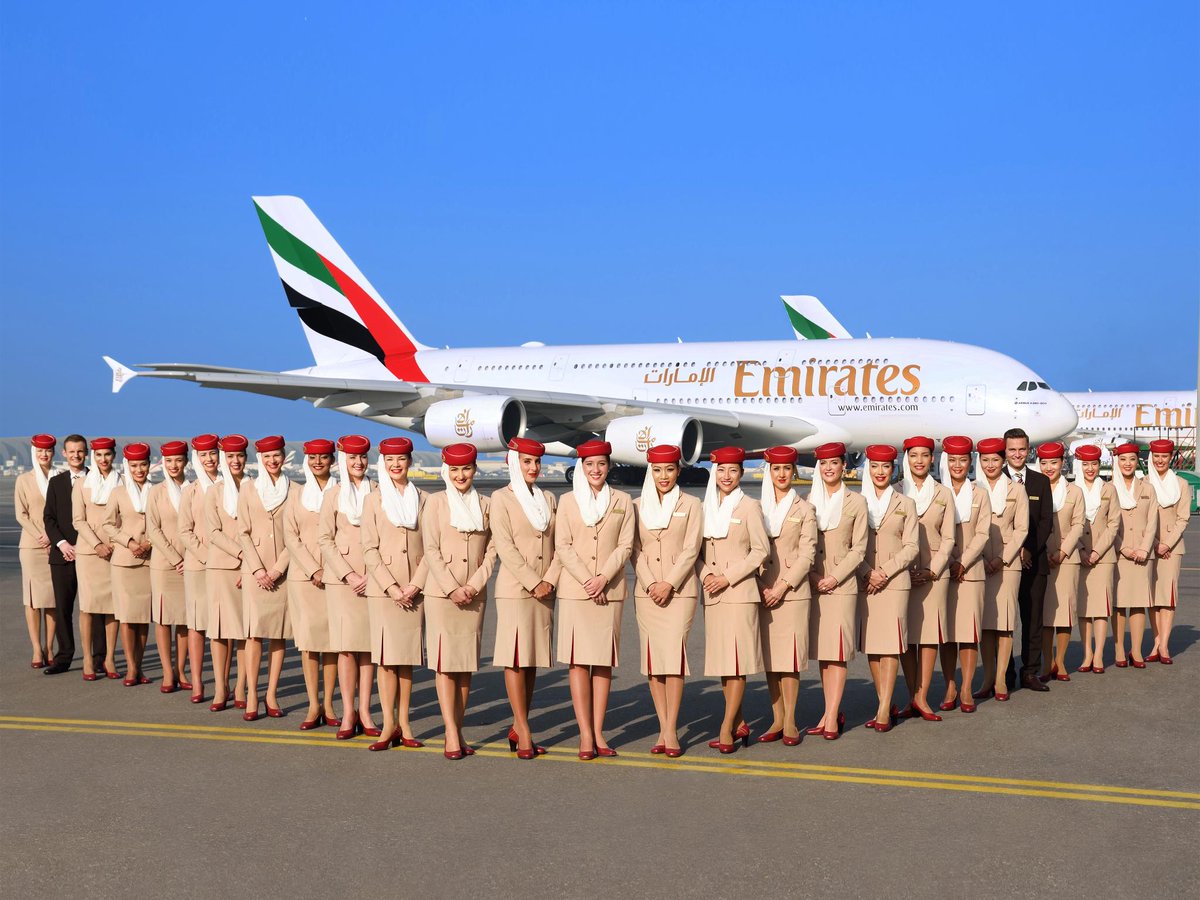 The airline is also recruiting for new cabin crew members to be part of its impressive network. The cabin crew will be paid approximately Dh9,770 per month, with a basic pay of Dh4,260 per month. Furnished accommodation is also provided free of charge and is inclusive of water, electricity and TV. The accommodations are located in over 50 buildings around Dubai. Other perks include layover expenses, concessional travel and, 30 days of calendar leave per year, among others.
For other job details and how to apply, click here. If you want to know the requirements of the job, their website has few details.
Via SyndiGate.info


Copyright © 2021 Khaleej Times. All Rights Reserved.