Published March 1st, 2016 - 12:42 GMT
For those of you who don't know who Rami Malek is, please get your sh*t together. The Egyptian-American actor has been making some serious moves in the entertainment industry since his first appearance on the scene in 2004 on Gilmore Girls before playing a reccurring role on The War at Home.

He went on to play roles in Larry Crowne, Need for Speed, Short Term 12, Da Sweet Blood of Jesus,Twilight: Breaking Dawn and the Night at the Museum series. He recently won The Best Actor in a Drama Series (Mr. Robot) at the Critics' Choice Awards and won over our hearts. Here's 18 reasons why Rami Malek is bae:
1. First things first: those eyes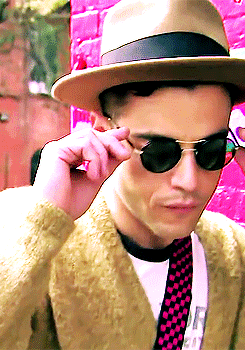 2. His humble roots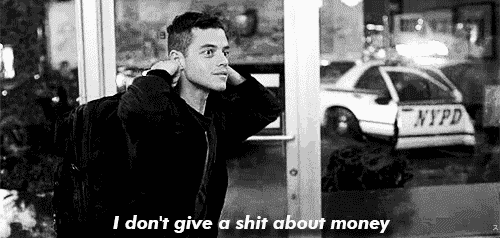 Abu Malek use to be a tour guide in Egypt and then became a door-to-door insurance salesmen upon moving to the States.
3. He used to make falafel and shawarma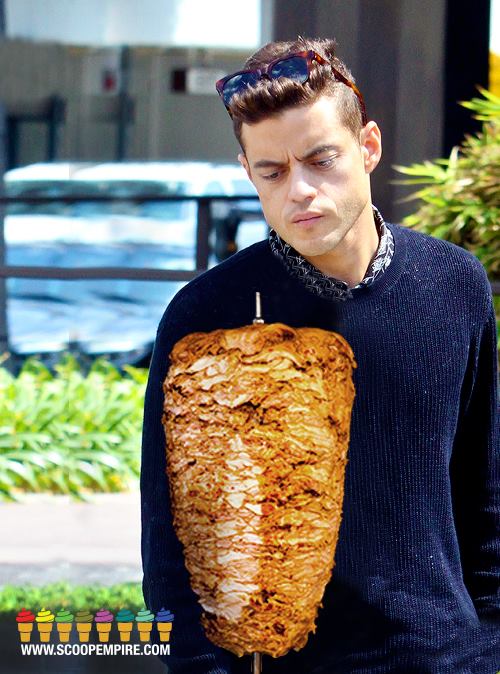 While trying to kickstart his acting career, Rami was making grub at shawarma joint. Rami, you can deliver falafel to our place any time.
4. That smile…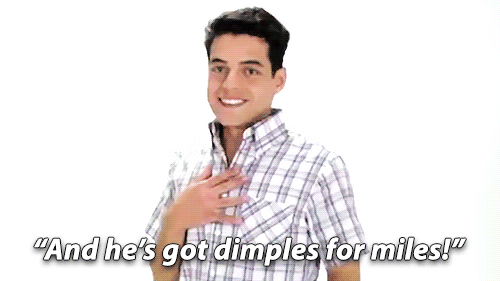 5. He believes in Egypt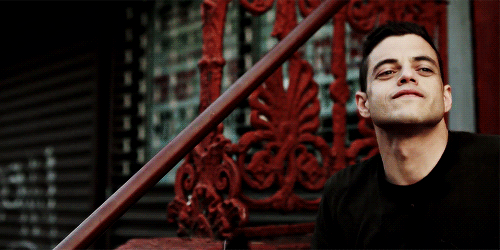 "I follow up on Egypt's news regularly, and I have to say Egypt will win the battle against terrorism. I believe that the June 30 revolution saved Egypt from a civil war."
6. He's Ibn Ummo and we're totally OK with that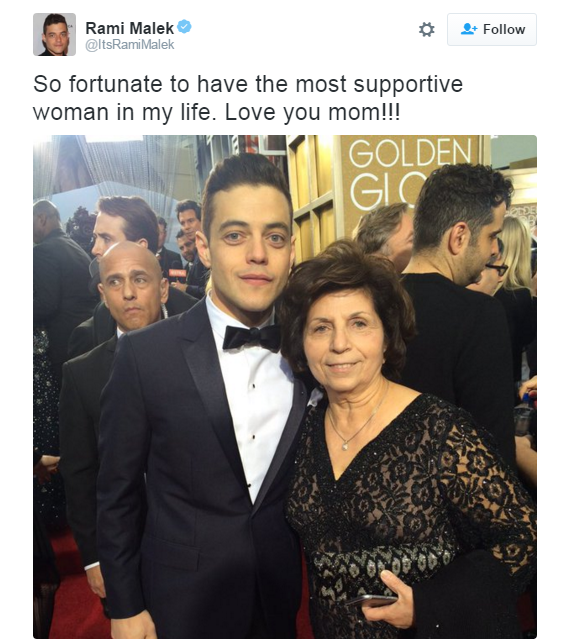 7. That bod tho!
8. He's good with his hands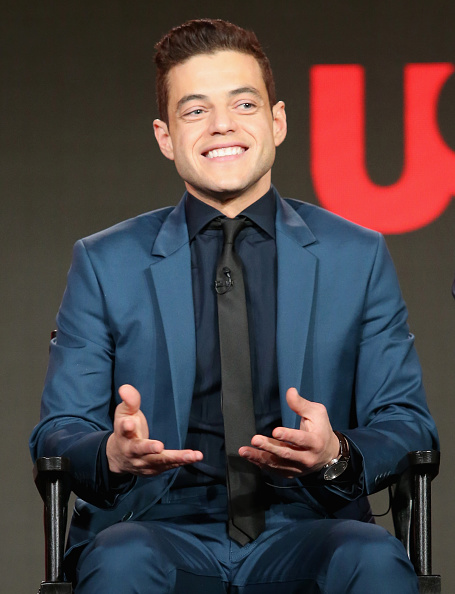 9. His parents are like our parents
"They wanted me to be a lawyer or a doctor so that I achieve a good financial and social status." 
10. He's got a sense of humor
11. He's brilliant, according to Sam Esmail… and us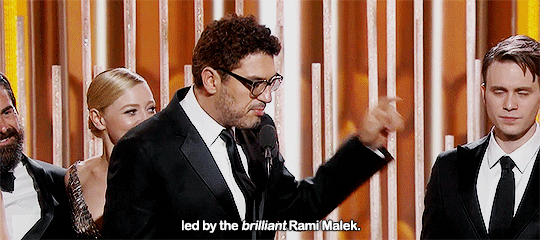 12. Just look at him in a suit… LOOK AT HIM!!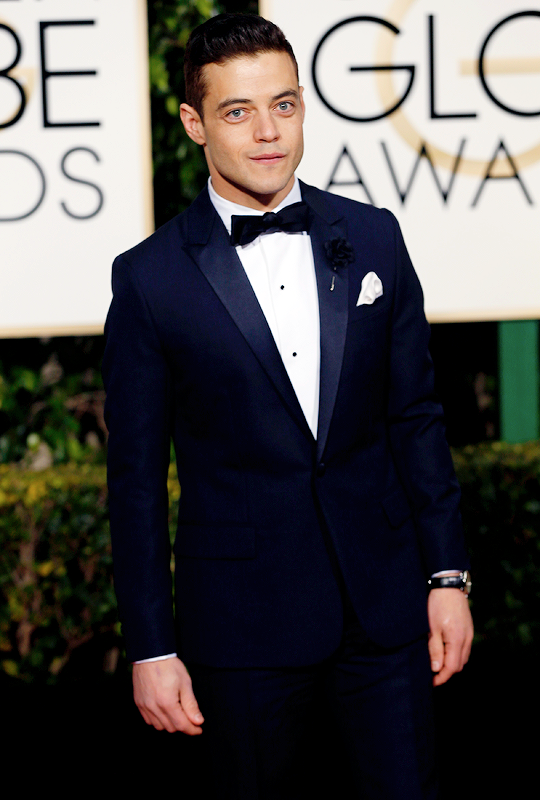 13. He's played Arab/Egyptian roles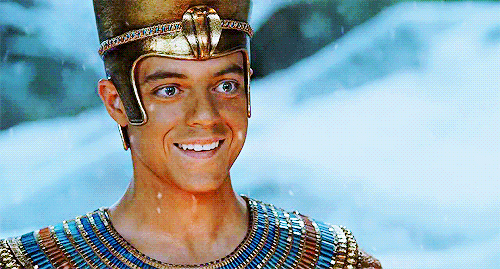 14. As well as diverse characters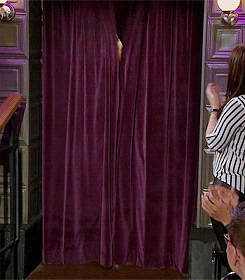 Taking an opportunity and, ultimately, a form of responsibility, to diversify Hollywood. While taking on Arab and Egyptian roles is a phenomenal step for Arabs being portrayed by actual Arabs in tinseltown, Malek has taken on non-Arab roles, proving that talent and not race is what matters in acting.
15. He takes pictures like an Arab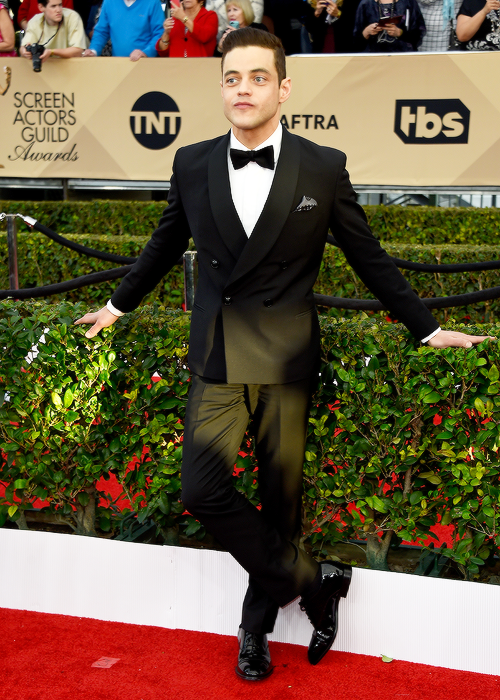 Posing near greenery pretending not to notice the camera, how Arab of you, Rami. See, he doesn't mind some bush.
16. He's old school
"Everything has become so easy. It's great that it's at your fingertips, but I miss those good old days. And we're connected, but it can be very alienating. There is this distance between all of us because we're speaking to each other through cameras and monitors and icons and emojis."
17. He's got moves, too
18. Did we mention he's flaming hot?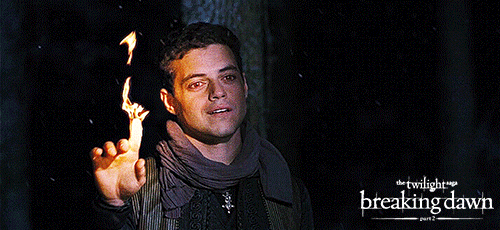 Rami, will you marry us?
By Samar Marwan