Published May 31st, 2016 - 11:00 GMT
'Orange is the New Black' premieres its fourth season in a couple of weeks and we just can't wait. The Netflix show has brought us some of the greatest storylines, laughs and definitely cries.
The gut-wrenching backstories of our favorite characters in the show are always inevitable tear jerkers. This got us thinking how the show would look like if one of our favorite actresses, Abla Kamel, who became an internet sensation and an icon for depression among Egyptians was part of the show. 
Piper Chapman? More like Basma AbdelSalam!

Red or "7amra" would go to jail for being a chef at "El Brens" and serving donkey meat
Ruby Rose or "Ya2oot Warda"?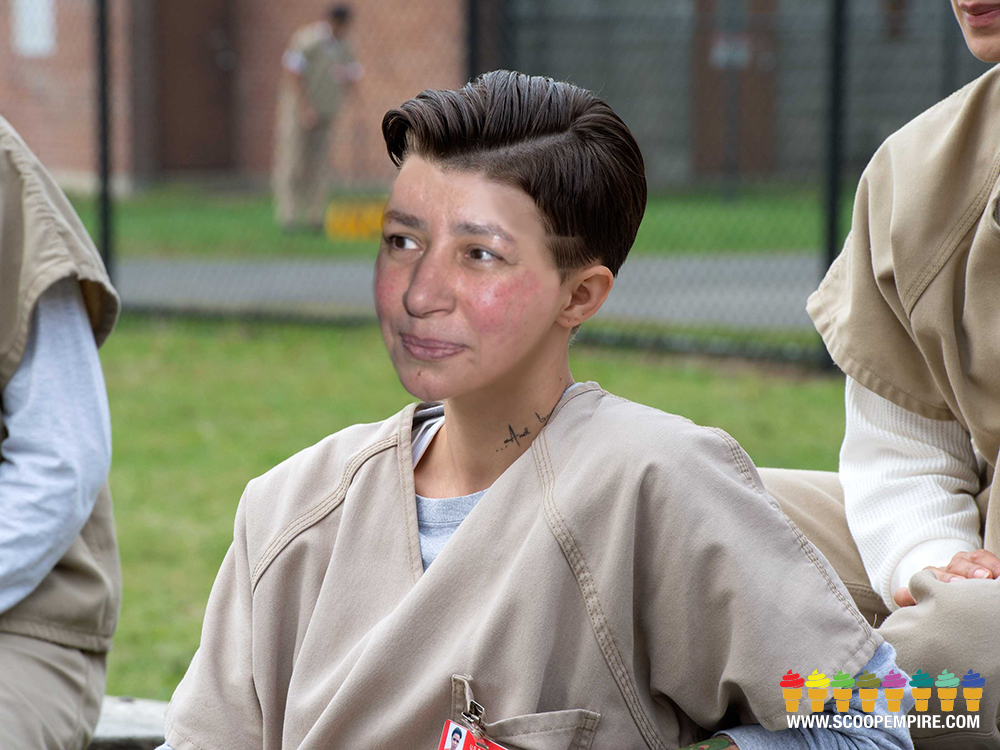 Sophia or "Samah" would to go jail for being transgender and she dreams of getting out and working at Kriss Hair Salons or Mohamed El Sagheer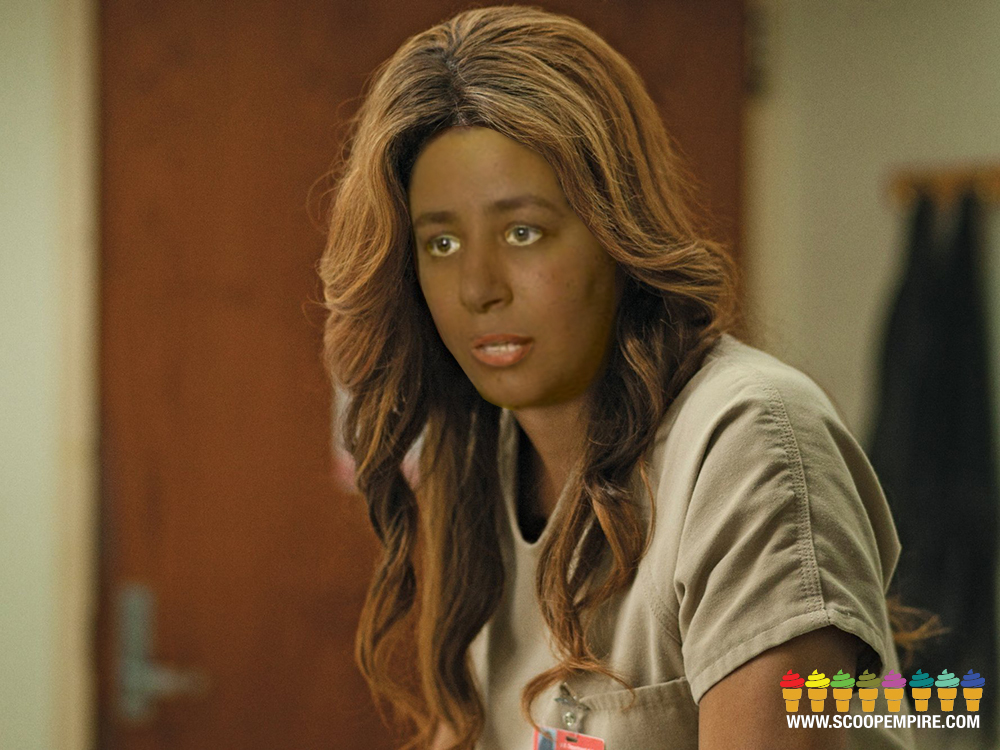 They'd play Abd El Haleem's "Abo 3yoon Gare2a" as background music every time "Crazy Eyes" makes an appearance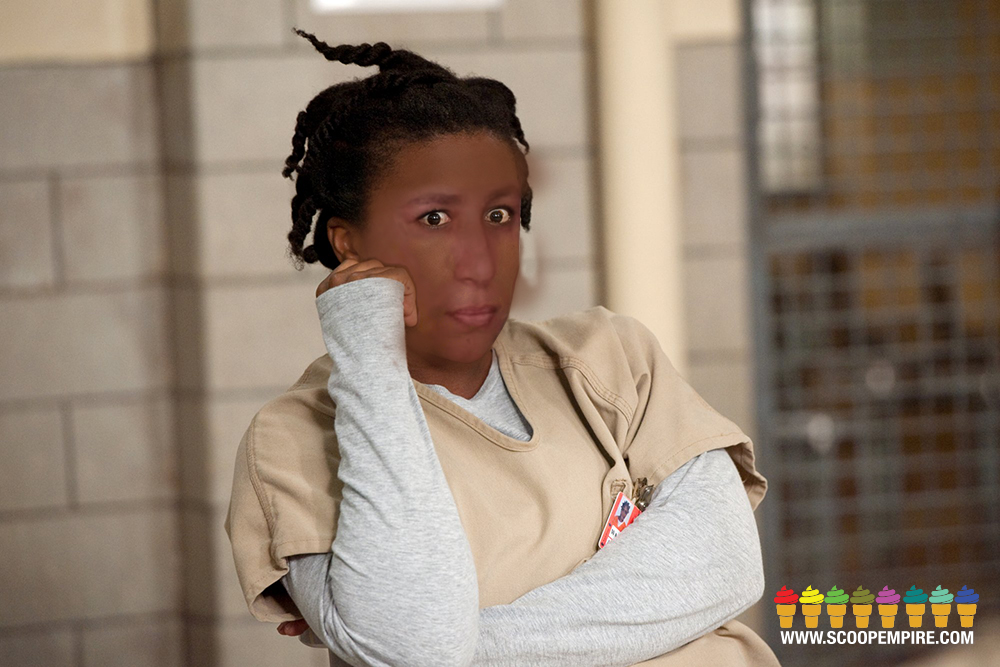 Dayanara or "Dina" has to get rid of her baby or the people would know that she and the guard "3'elto ma3 ba3d"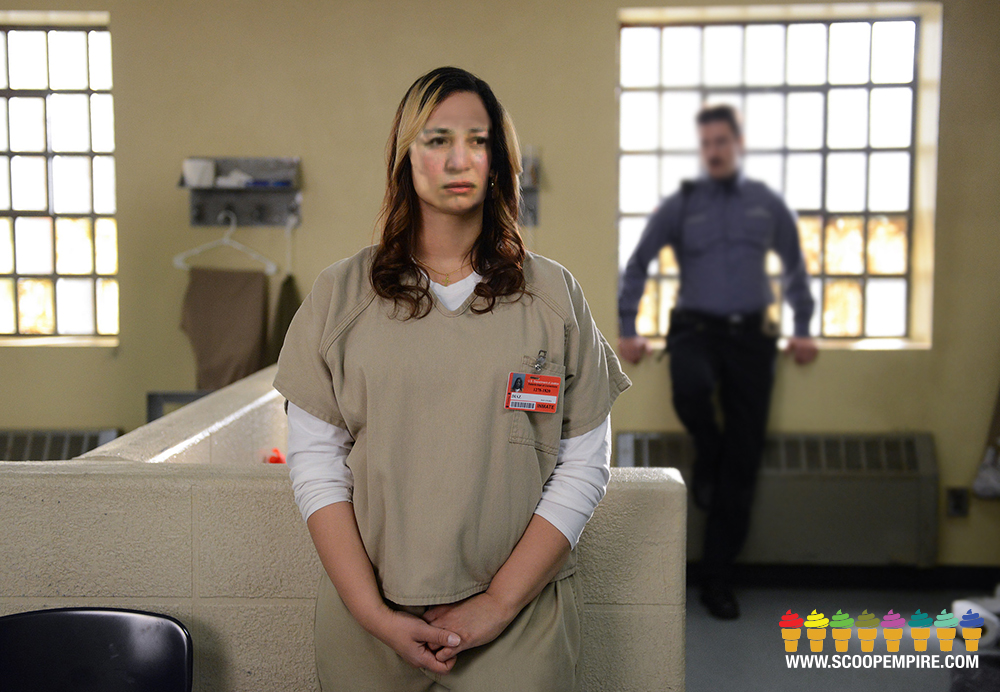 Taystee or "Te3ma" is from Imbaba and just wanted a better life for herself
Basma (Piper) and Eskendereya (Alex) would be the power couple of "Segn El 2anater"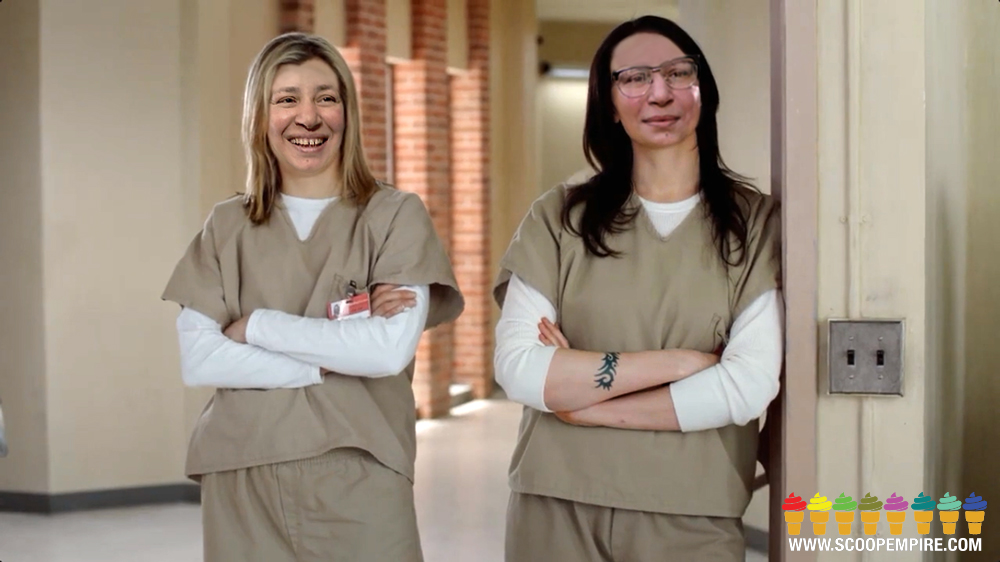 You can even see the similarities!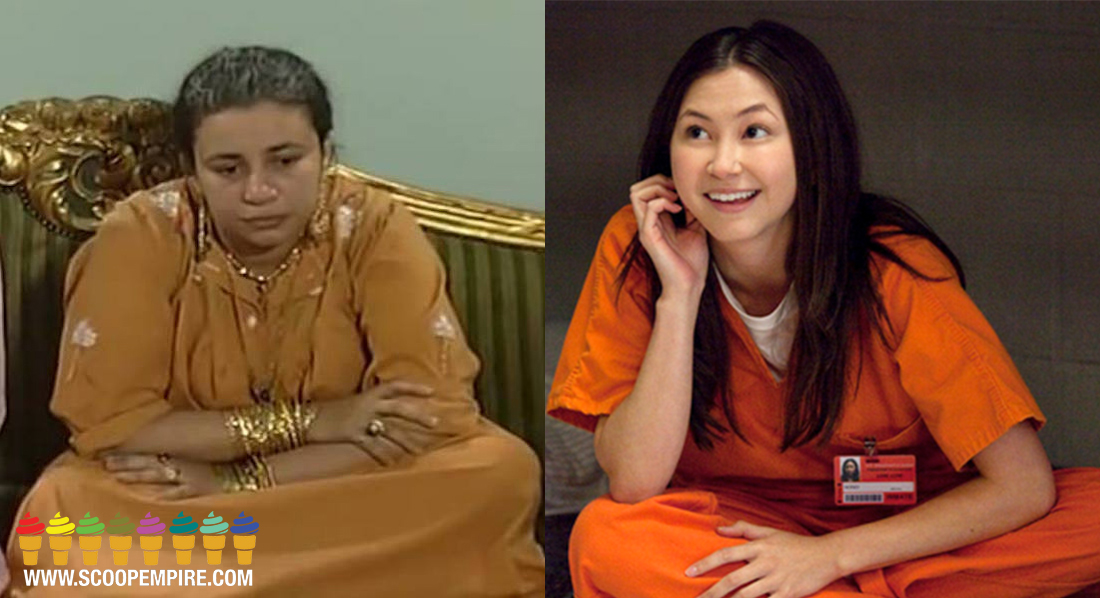 Move over "Segn El Nesa," we just want Abla Kamel's "Orange Is The New Black" in our life!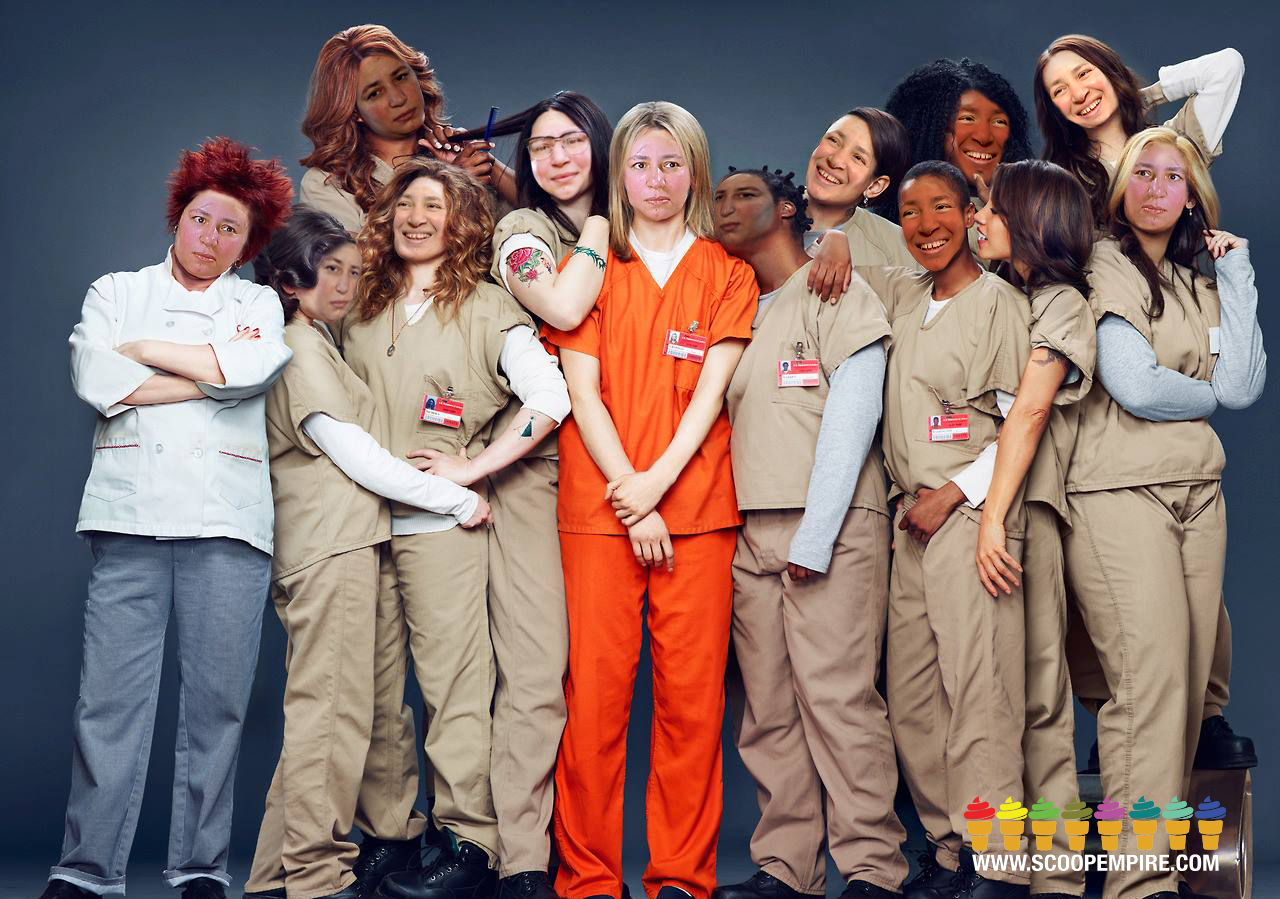 By Hady ElHady