Is Nelly Karim's 'Soqoot 7or' too dark for Ramadan TV?
Have viewers had enough of watching Nelly cry on television? (El Balad)
We need to talk about the pink elephant of Ramadan, Soqoot 7or. For three consecutive years, Nelly Karim has been the black horse of the mosalsalat race and no one even came close to her success. Year after year, she has been proving herself as one hell of an actress with the trio series Zat, Segn ElNessa andTaht ElSyatra.
However, this year Nelly's lucky streak seems to have come to an end. People are simply not feeling it. We admit she is still the brilliant actress we fell in love with, but here are some reasons why Soqoot 7orr is not the series everyone is talking about.
The show's pace is borderline boring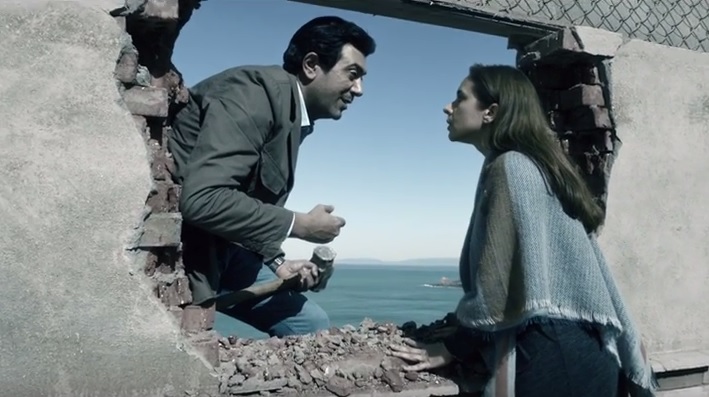 The dialogue is almost non-existent. We understand that her facial expressions say it all, yet people needed more to be engaged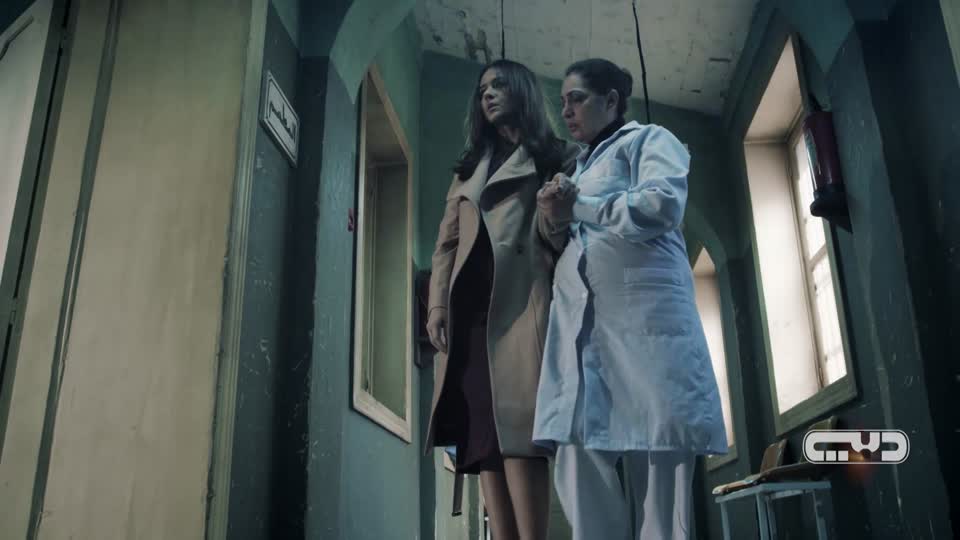 It is too dark for Ramadan. Without a doubt, mental disease is an underestimated condition in Egypt that deserves the awareness, however this could have been better as a 90 minutes movie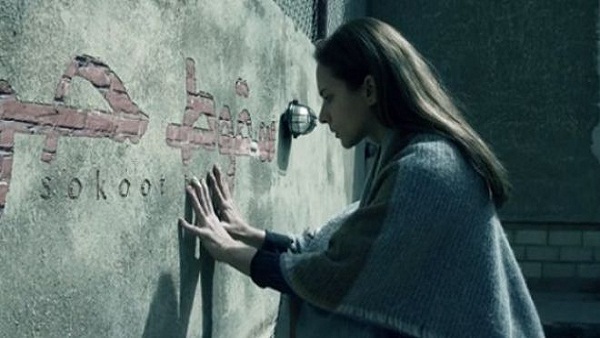 People are over the no-smiling, always-crying Nelly. This is her fourth nakkad year in a row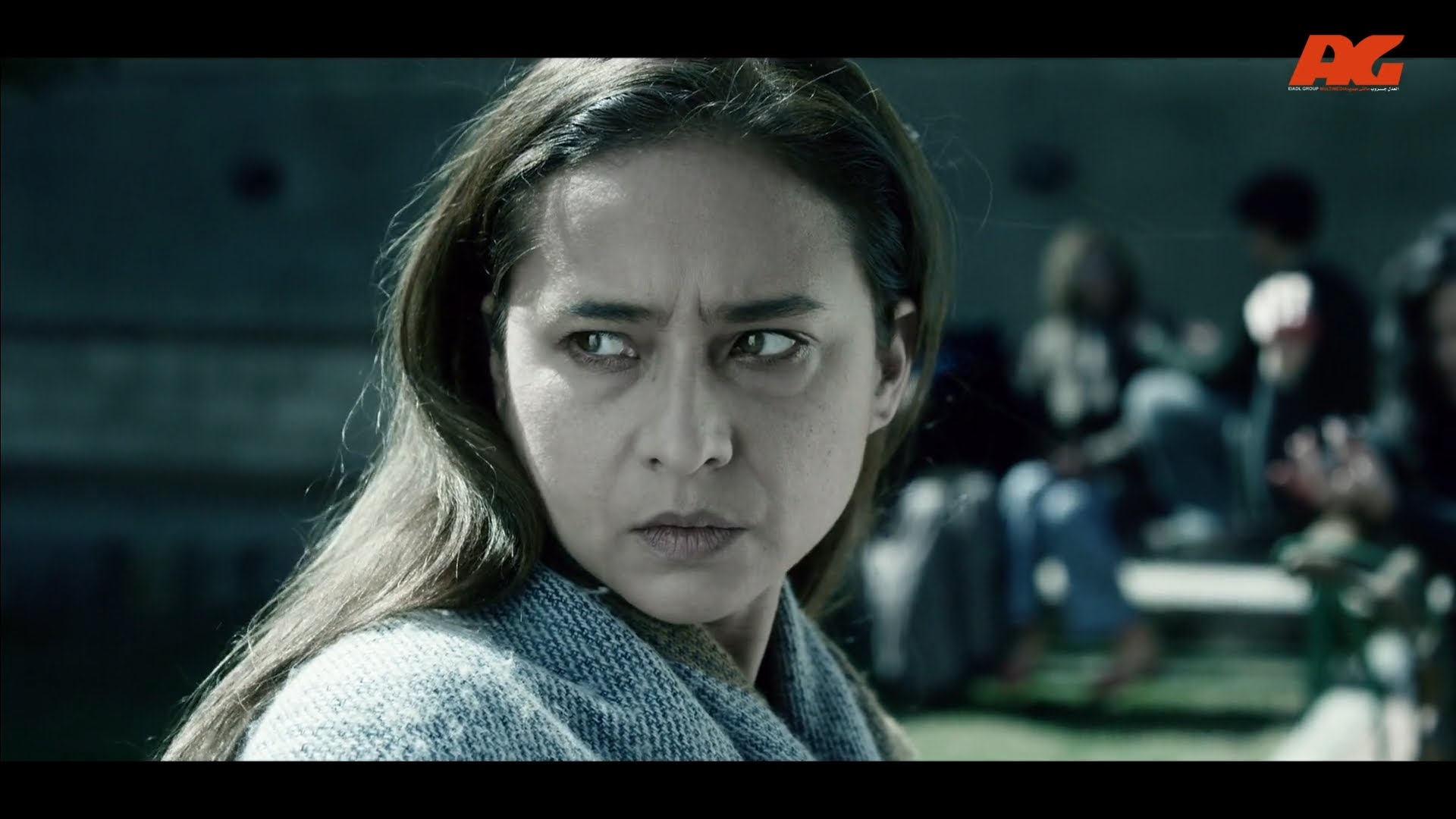 The competition this year is insane. Grand Hotel and Afrah El-Obba are so over the top, they just changed the game and altered viewers' taste in TV
The awareness message of mental disease is all over TV, so viewers seem to have preferred the faster paced shows like Fo2 Mostawa ElShobohat and ElKhanka